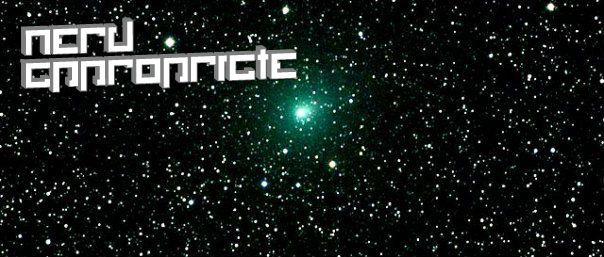 Our 50th Podcast Is Coming Soon! Help us Celebrate!
Long ago we here at Nerd Appropriate set out to start a little web site about all the things we love… and somehow we've managed to survive. We're as shocked as you are that after 49 podcasts, and hundreds of articles, Nerd Appropriate is still fighting the good fight!  This weekend (2/26) we will record our very special 50th anniversary episode, and we need your help to make it extra awesome.  Here's how.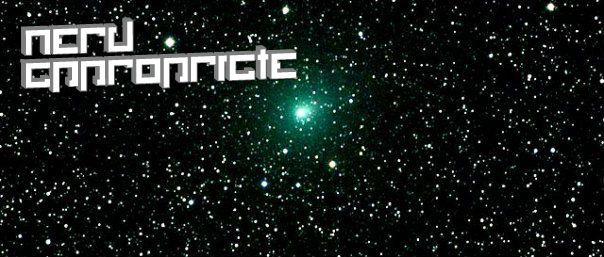 1) Tweet us @NerdAppropriate with what topics you'd like for us talk about on episode 50.  If you don't like Twitter, then feel free to leave a reply here in the thread.  We're pretty friendly!
2) Guests: Who would you like to see drop by episode 50?  Do you have a favorite "nerd" that you'd like to learn more about?  We'll do our best to get them on the show.
3) Rate Us: We don't ask you all for much, but we'd love if you dropped by iTunes and gave us a review/rating.  There are so many podcasts out there, and very few make it all the way to episode 50. We're proud!
4) Focus: What would you like to see from us in the future?  We have some HUGE things coming soon, but we're very curious about what you'd like to see from the site.  Let us know!