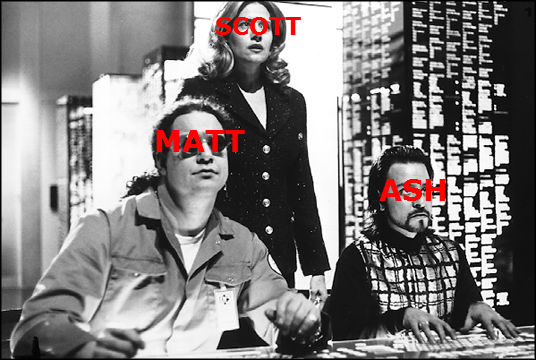 Nerd Appropriate Turns One: Do What You Love To Do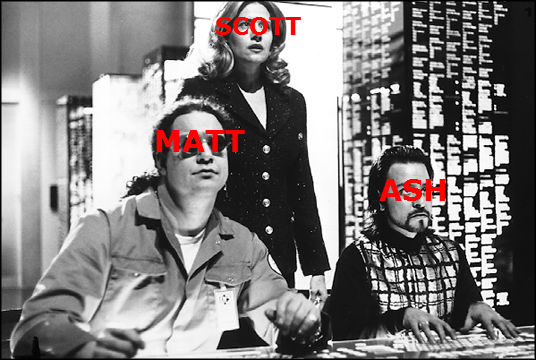 Do what you love to do. I can remember sitting at a gaming industry panel at Comic-Con in 2010 when one of the panelists said something that really had an impact on me, "If you want to write about games, then just write about games." While it wasn't the most profound statement in the world it made me realize that starting Nerd Appropriate was something that absolutely needed to be done. I had always wanted to write about movies and video games because, like many of you, nerd culture was a major part of my DNA.  Luckily, I was fortunate enough to have a pair of good friends that also had the burning desire to nerd out on a regular basis.
Hundreds of articles (612!) as well as 42 recorded podcasts later, I'm elated to say that Nerd Appropriate has in fact survived its first year. If you're reading this it means that we're in your debt. Having people tell us they enjoy or articles, twitter comments, and interviews is incredibly flattering and unexpected.
For the next week we'll be linking some of our favorite articles and interviews from the past year to pay homage to some of the folks that made our site a "success". I can't stress enough how grateful we are to the massive number of "nerds" that embraced our little site.
Your gift to us: Feel like helping out the underdog? All you have to do is help spread the word. Follow us on Twitter @NerdAppropriate, download and rate our Rated NA podcast, and finally, tell your friends about the little website that covers everything nerdy.
Again, I can't stress enough how gratifying it feels to work incredibly hard at something and have it be a "success." I urge you all to keep plugging away at whatever creative projects you have going or are planning on perusing.