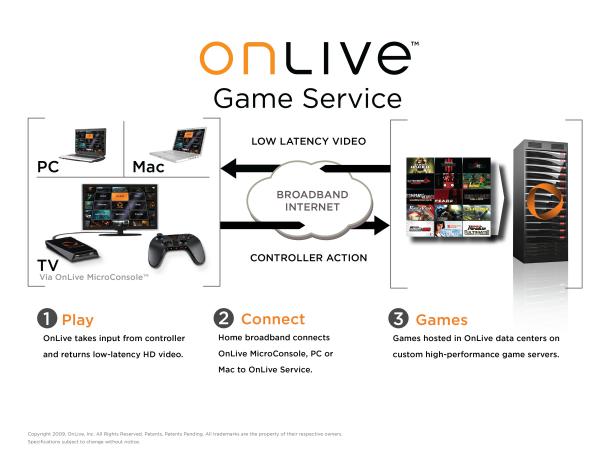 Pax Prime 2011: Hands on OnLive… The Future of Gaming?
OnLive has a huge presence here at PAX. While onlive has been around for a while now most people have little to no clue what onlive is or what magic it brings to the table. The idea behind onlive is a bold one, cloud gaming. This means that your "virtual console" gives you the ability to play games without the use of a proper console. Wizardy you say!! onlive is the first company to really attempt cloud-console gaming and in theory its a great idea. Imagine not having to own an Xbox to play Gears of War, or a PS3 to play Uncharted… OnLive is looking to break the mold, and we love rule-breakers. Now it's not just hocus-pocus, the console version of onlive requires a special piece of hardware (smaller than a bread-box) that they were actually giving away here at PAX en masse. This all sounds amazing… and then I got to play it.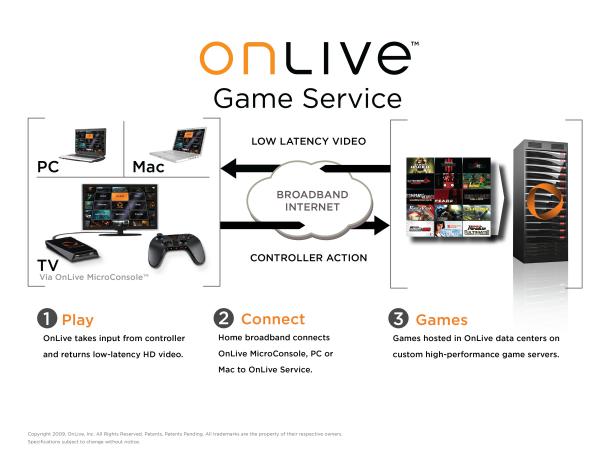 Is it worth it? The controller felt solid enough and resembled a strange amalgam of both the Xbox and PS3 controller. onlive boasts about 100 different games with more being added daily. I booted up (edit) Street Fighter 4 and instantly noticed that the visuals were a bit muted, almost as if I was watching a high res internet video version of the game. Not good. Next, I discovered that onlive suffers from some major lag issues that made playing a precision game like Street Fighter 4 next to impossible. Also not good. Two things that modern games require are solid visuals and precision controls. Street Fighter 4 was next to impossible to play and simple moves, such as the Ryu fireball became a real challenge.
Cloud gaming may in fact be the future, but until OnLive can correct these issues you're better off playing the real thing.