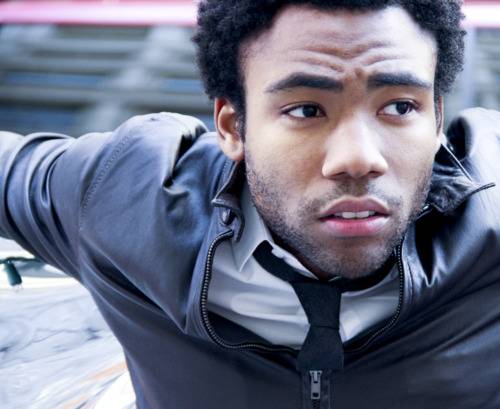 Quentin Tarantino's New Film (we cast it!)
YES!  There is a new Tarantino film on the horizon. Last month "the internet" revealed that Tarantino's next project would be a (yet to be titled) Spaghetti western.  Let's look at what Tarantino himself had to say…
"I want to do movies that deal with America's horrible past with slavery and stuff but do them like spaghetti westerns, not like big issue movies," he said. "I want to do them like they're genre films, but they deal with everything that America has never dealt with because it's ashamed of it, and other countries don't really deal with because they don't feel they have the right to."
Deadline also reports that Tarantino wrote the script quickly, as opposed to the years it took him to draft Inglorius Basterds.  If anyone out there has a copy of this please send it my way… Tarantino scripts are notorious for finding their way onto the web.
Now, specific roles have yet to be revealed but I went ahead and did some casting for Tarantino's next bloodbath anyway!  How'd you do that Ash? Hold on a second and I'll tell you, yeesh!  All of Tarantino's films have a lot in common, and his characters all share a handful of very specific traits.  It would be possible to drop a character from Pulp Fiction into Kill Bill, or a character from Reservoir Dogs into Pulp Fiction, without the movie feeling "weird".  Characters from his films exist within his "universe", which is why there is a Big Kahuna Burger is almost all of his films.  From the sage-like bad-ass (Jules, The Bride, Aldo the Apache), to the soft spoken and often terrifying villain (Marcellus Wallace, Bill, Col. Hans Landa), Tarantino's characters all fit a specific mold and are very much the same.
While we do know the following names have been thrown into the mix: Christoph Waltz, Franco Nero, Keith Carradine and Treat Williams, we don't know what roles they'll be playing. Let's cast this western Nerd Appropriate style.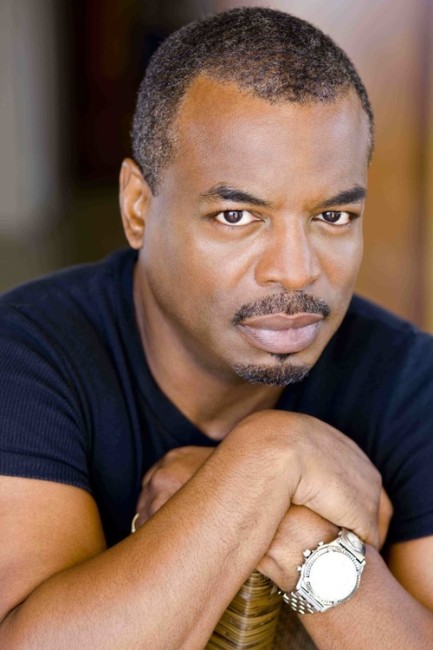 Levar Burton: (The Former Slave Turned "Master" of the Underground Railroad) –  Tarantino loves casting old iconic actors in unique roles.  Sure,  Levar has done this before, but how great would it be to see Levar in a Tarantino film blowing people to bits with a stolen Gatling gun while uttering words of wisdom to the main protagonist? Also, Levar was amazing as…well… Levar…. on an episode of NBC's Community this season..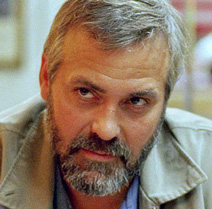 George Clooney: (The Confederate General Gone Rogue) – Why Clooney? Tarantio and Clooney starred as brothers in From Dusk Till Dawn way back in the 1990s.  If you managed to watch the DVD extras you'd see that QT and Clooney got along great and had amazing time making the film.  Chemistry is important.  Clooney is a great actor that could have a blast with a role like this.  Isn't it about time we see him as an over the top villain? Also, part of Tarantio's secret formula is to ALWAYS cast an A list star (Pitt, Deniro, etc…) somewhere in his films in order to draw people like my parents to the box office.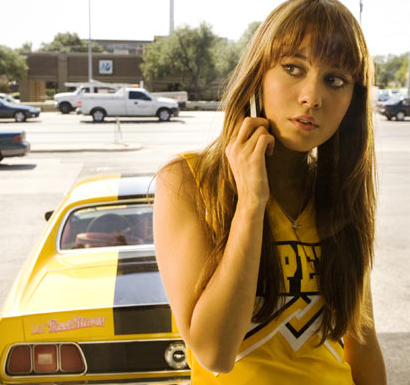 Mary Elizabeth Winstead – (The Southern Bell Turned Assassin) – A Tarantino film wouldn't be a Tarantino film without a strong female lead. QT loves to write women that kick ass, it's sort of "his thing".  Mary worked with QT on Deathproof, but sadly quite a few of her scenes had to be cut for time (remember they were trying to make it a little over 60 minutes). Winstead is damn good actress who has managed to be incredible in every film she's been in (From Sky High to Scott Pilgrim), heck she made Final Destination 3 feel like Shakespeare. Seeing how Mary is from the south, she'd be a perfect fit for the "southern bell turned assassin."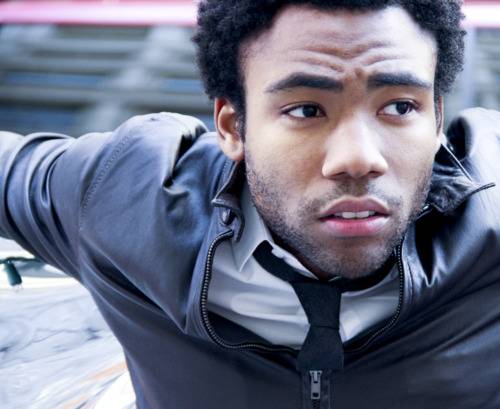 Donald Glover: (The Runaway Slave Out For Revenge) – Stand-up comic, rapper, and writer Donald Glover would be perfect for Tarantino's western!  Tarantino knows how to cast, and will probably shy away from who we'd expect in this role.  I would argue that Glover has the two things needed to carry a QT film, presence and raw talent.  This season on Community, Glover showed us that he can pull of drama as well as comedy.  While it may take the audience a  few moments to forget about Troy, the wisecracking Greendale student, I think Glover could kick some ass in this role!
While this is all just "dream" casting, I urge you to keep an eye on the site for news about this film. I wouldn't be surprised if these roles did in fact exist in some form. What do you think? If you could cast Tarantino's next film, who would you choose?