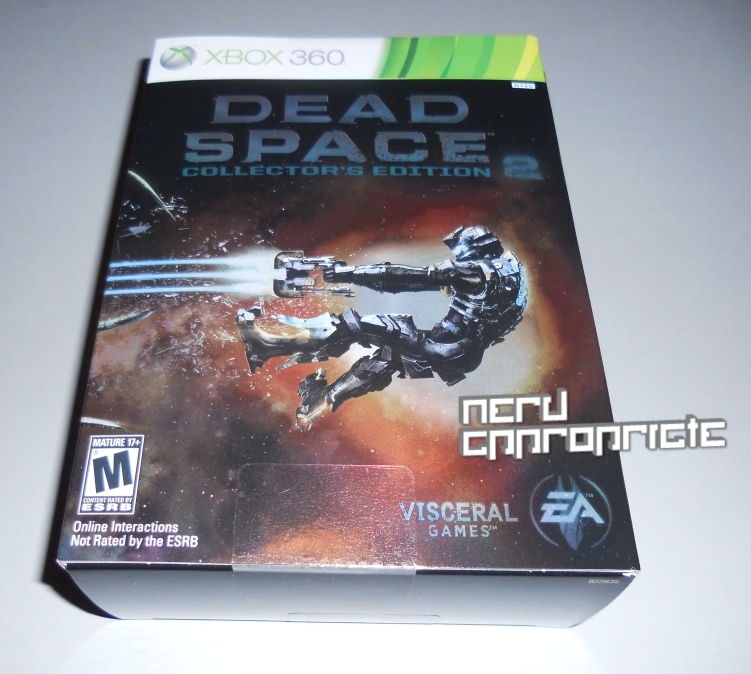 Dead Space 2 Collector's Edition: Unboxing
I always thought it would be fun to do this. And, you know what? It was! What might be the most surprising discovery is that the game is on two discs. Check out the photos below for some cool artwork, box contents, and other bits of information.
Now get to blastin'!!