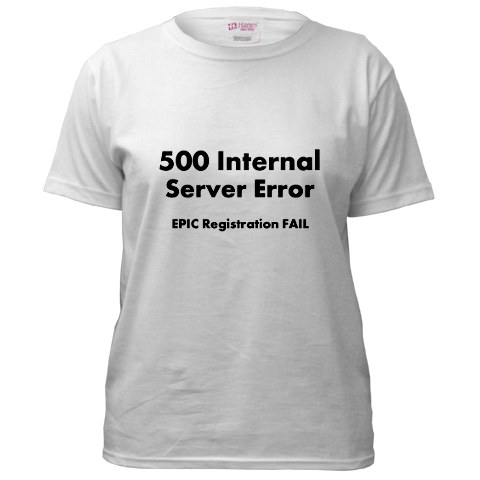 Ready for comic-con…again?
Alright, here's the deal. Comic-con is issuing 1000 4-day no preview night badges this Wednesday at 8am PST. That means at 11am us East coasters better be ready…or not, because this is only a test to see how full on registration goes.
So, if you want to give it another go during what may be another rocky ride, then get ready on Wednesday. Otherwise, there will be future details released when the full sale will go online. The catch is that you will only be able to purchase 2 passes at this time. At least if you make it through the ticket leap part of the process, it appears that you will be guaranteed those passes. Here are the details straight from the horses mouth:
Qouted from comic-con.org
After two failures, we believe the best option is to use the combined efforts of both a ticket seller (TicketLeap) and a registration company (EPIC) in tandem. TicketLeap will be responsible for managing initial badge requests, while EPIC will send unique registration log-in codes, and process badge registration/payment.

We realize having to log in to two separate sites is an inconvenience, but we hope this will result in a successful and less stressful experience for attendees.

Before we implement this plan, we have scheduled a test with 1,000 4-day badges without Preview Night to make sure this plan will actually work.
Pretty simple I guess, see you on wednesday.