We are streaming Episode 7 live now!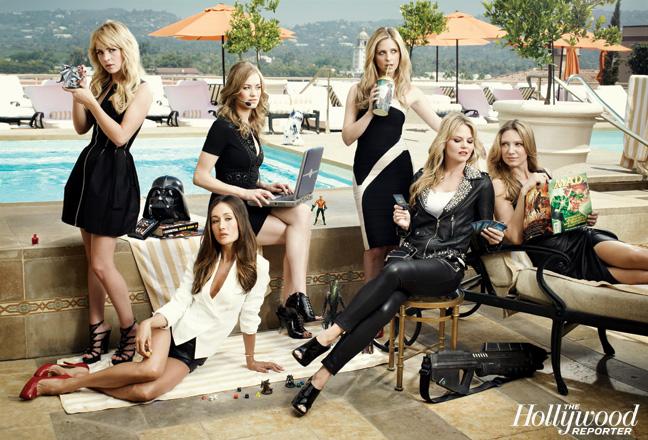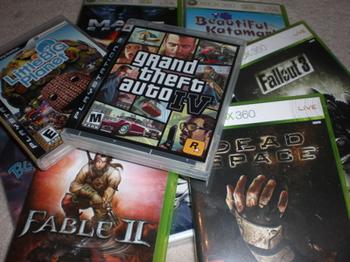 Last year Matt and I had an absolute blast at SWAP.com's pre-PAX video game swap party and met some great folks too. The concept is simple, bring a video game with you to the event (any platform wil do), and walk away another game for zero dollars! The swap party is an awesome way to pick up a title you may have missed otherwise, AND meet like minded gamers and industry folk.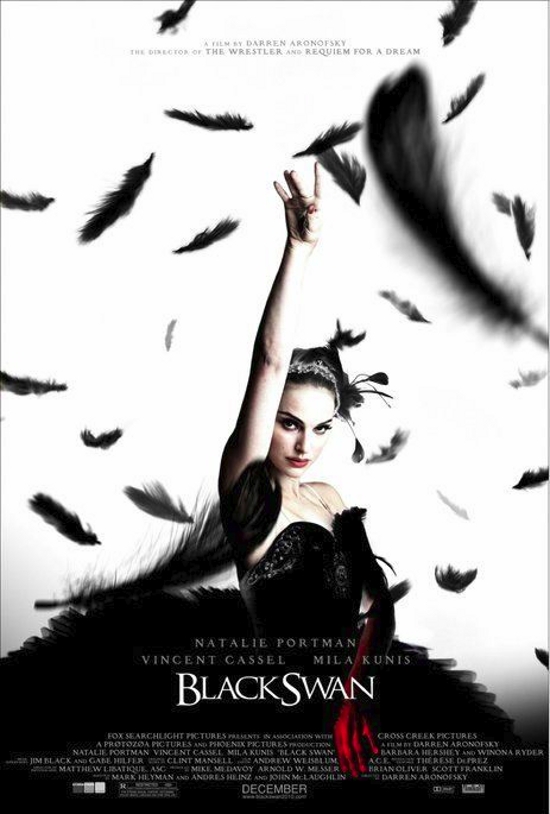 For the lucky ones that will truly have time to themselves over the next couple of weeks, this is a great time to catch up on your nerd quotient. Most television shows are on hiatus, theres a lull in video game releases, and plenty of sales out there to entice your credit card to jump out of your wallet. Time to hit your nerd media collection hard, and get started on some new stuff too.