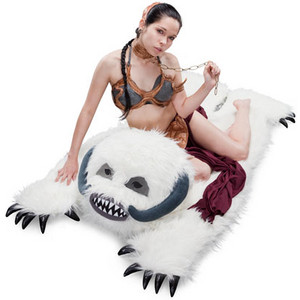 Start your nerdy shopping here
We all know about Black Friday but what about some more unique gifts? Well I spent some time searching and curated a few lists for you. All of these come from our favorite nerdy/crafty sites.
If you've got more, or I missed something, then please add it in the comments. Hope you enjoy!
Here you go: