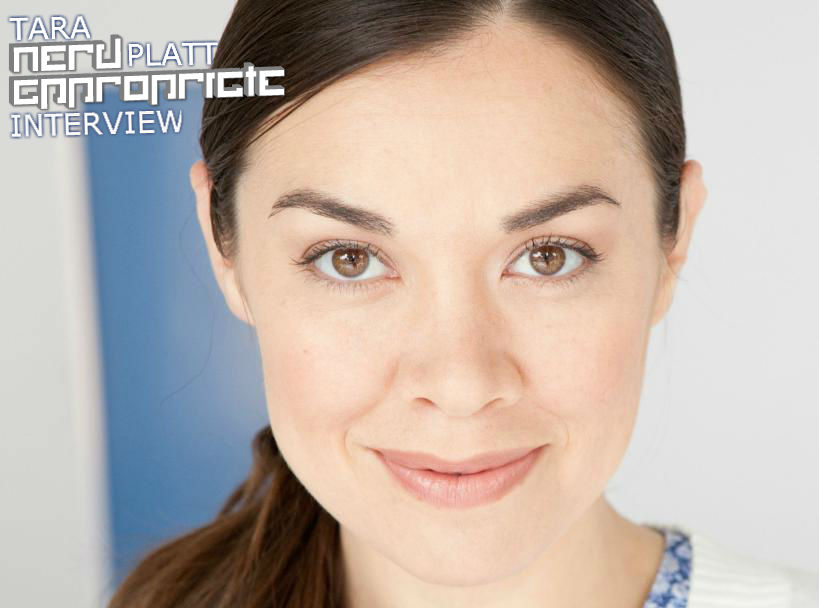 Check out our exclusive interview with the incredibly creative Tara Platt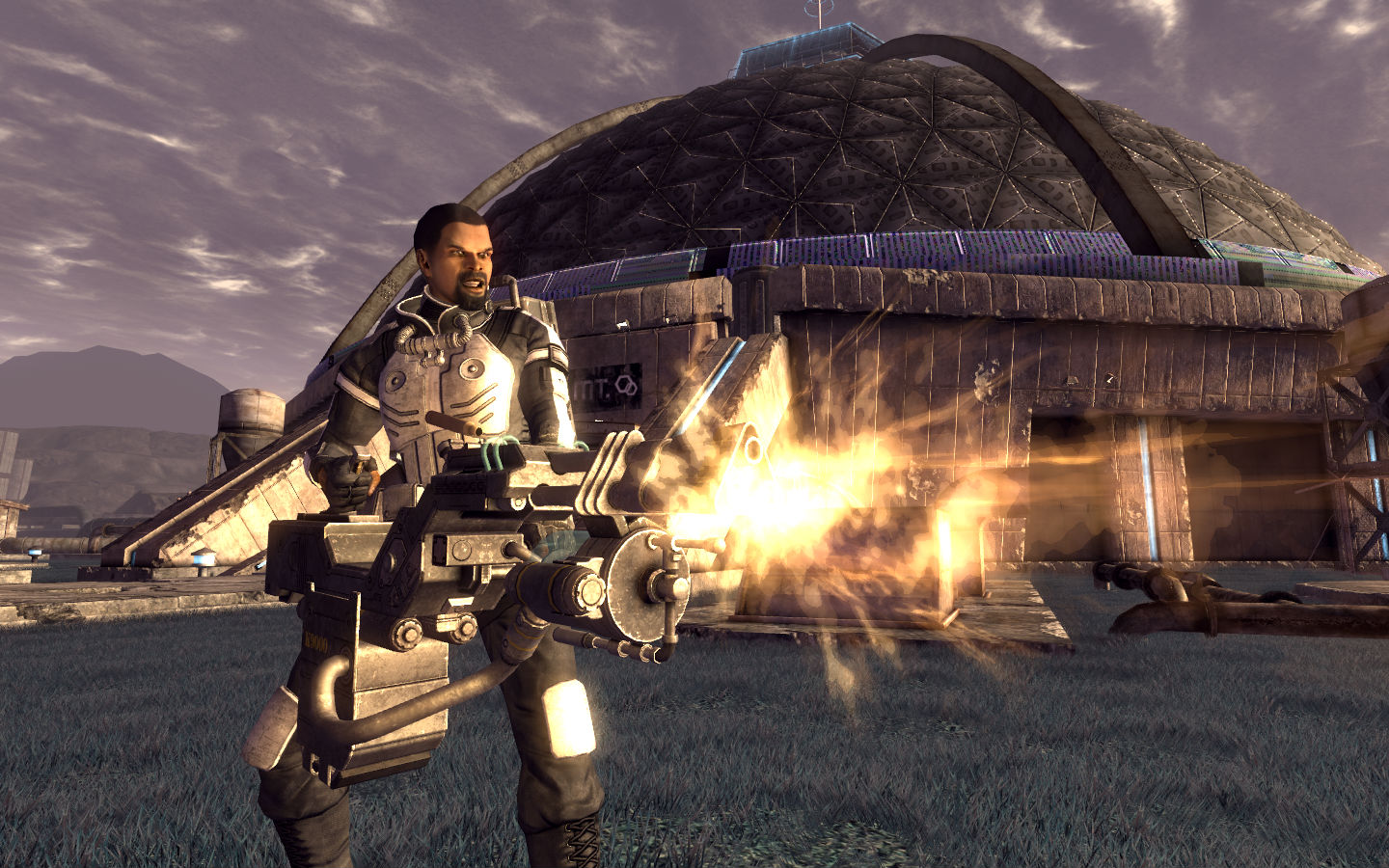 Like a festering rad-scorpion bite, Fallout is the gift that keeps on giving. If you're a fan of post-apocalyptic exploration and blowing things up, than you're probably addicted to the Fallout series. Obsidian and Bethesda just graced us with some new screens of their upcoming DLC: Old World Blues. We're also are providing a clip from Quore that shows off what characters Veronica Belmont will be playing in the DLC (hint: one is a light switch).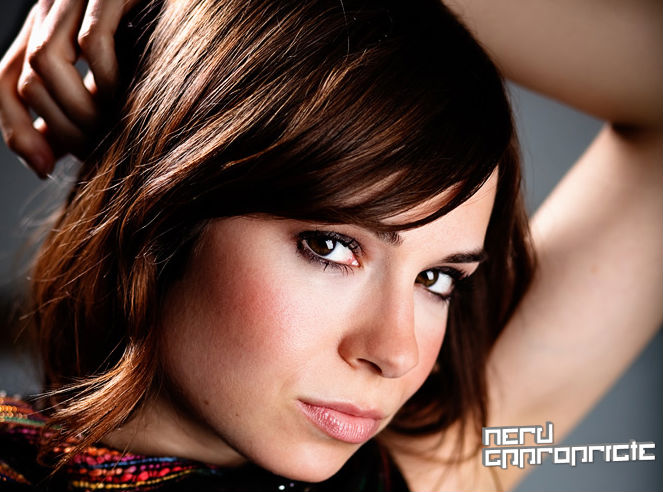 People on the internet can be famous for a variety of reasons. Sadly, the quickest route to internet fame involves getting hit in the privates or starring in your very own badly lit sexual adventure. However, Veronica Belmont has achieved internet fame simply by being intelligent and awesome; and we are elated to bring you our exclusive interview.