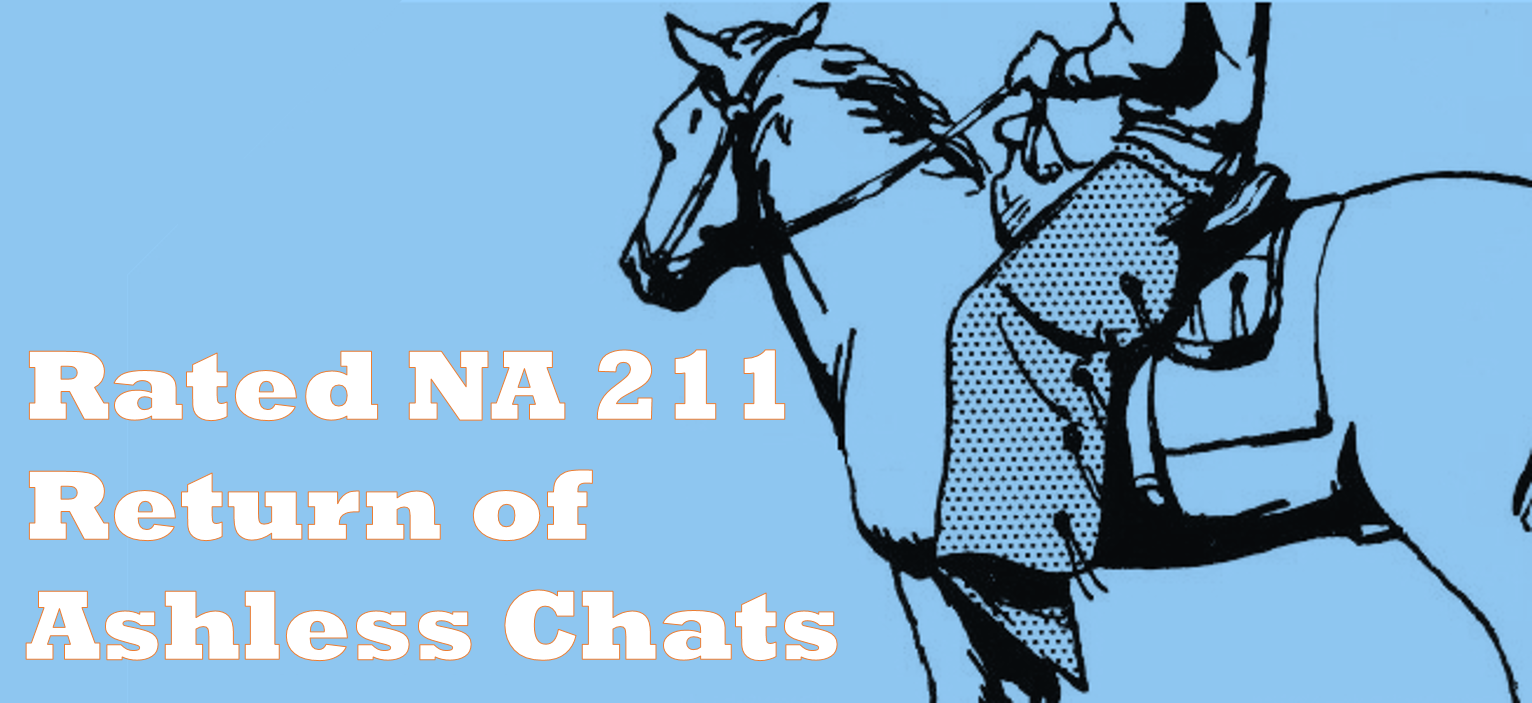 Scott returns to talk with Matt about Gamescom, the new Deadpool Trailer, and Nemesis Games!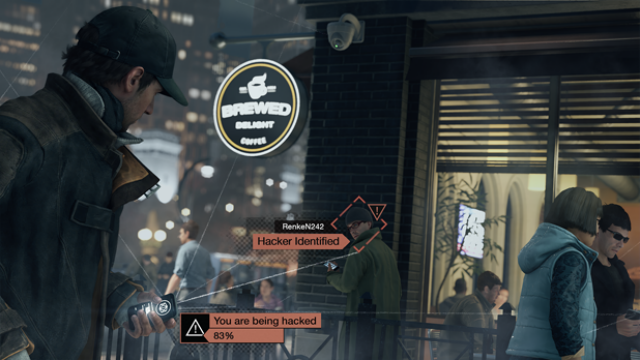 Watch Dogs is a HUGE game with literally hundreds of things for you to do in a strange virtual Chicago. After exploring for a bit I stumbled across the scene of a nasty murder straight out of HBO's True Detective.…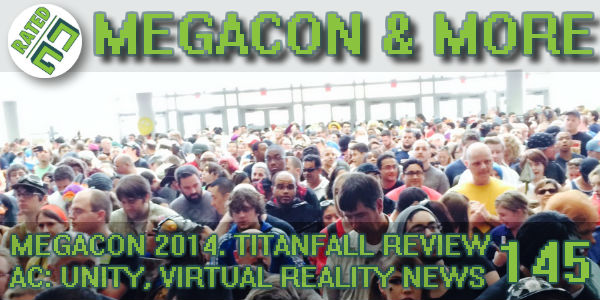 This week, the gang goes to MegaCon, travels across the country, and plays more Titanfall. That, and a new Aassassin's Creed, Sony's Project Morpheus, and the latest updates on PAX East 2014. Mega-fun for everyone!