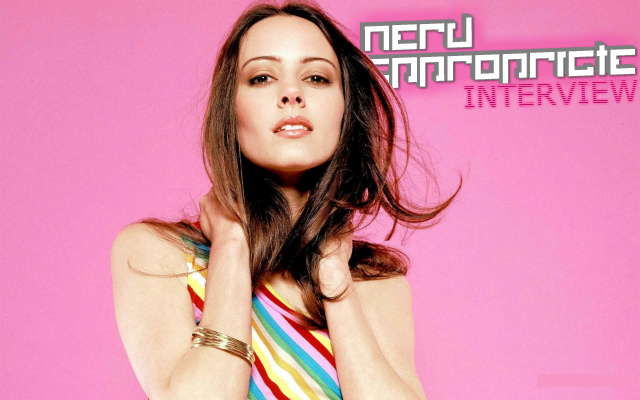 Questions for actress Amy Acker? Yep, she's joining us on Rated NA 81!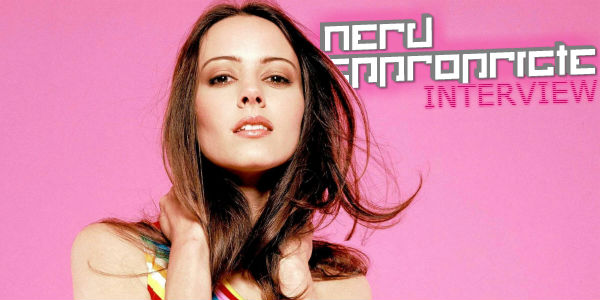 Amy was cool enough to chat with us about a number of her projects, new and old, as well as her starring role in Joss Whedon's follow up to the Avengers. We hope you enjoy our incredibly fun interview with Amy Acker.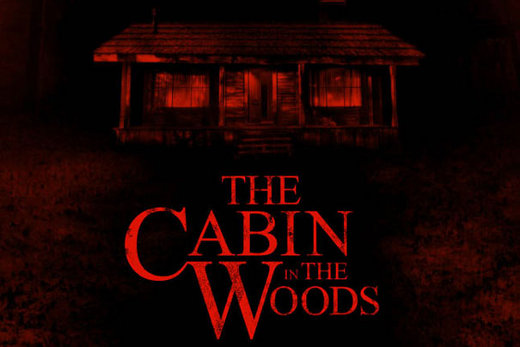 Cabin in the Woods has been frozen in carbonite for quite some time, so long actually, that I forgot the film even existed….