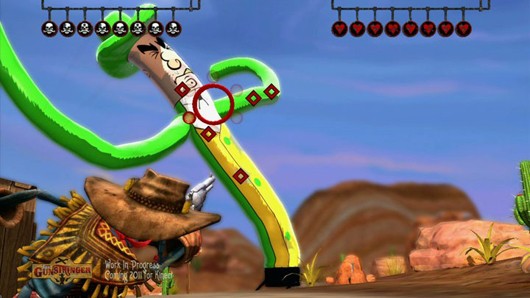 Hands-on impressions of two of the latest Kinect-enabled demos. It's time… to face… the hole.
We woke up early to bring you this latest edition of Rated NA. Today we talk about the Facebook phone number debacle, Google+ and gaming, Eureka's sad news, as well as some Gears of War news. We review the latest…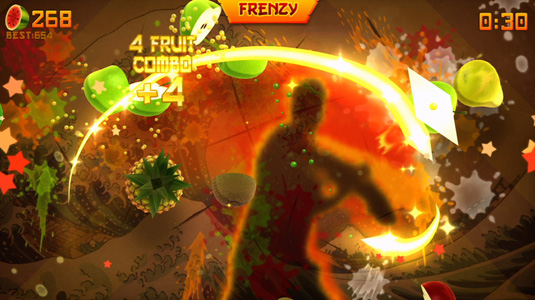 The highly addictive produce-karate mashup, Fruit Ninja Kinect, is Xbox's latest offering in the 2011 Summer of Arcade series. Although the game debuted on iOS, and has recently come to the Android market, the Xbox version adds the wrinkle of Kinect functionality — turning this quick finger swiping game into a full body hack and slash. But is it worth the made-up 800 MS points?