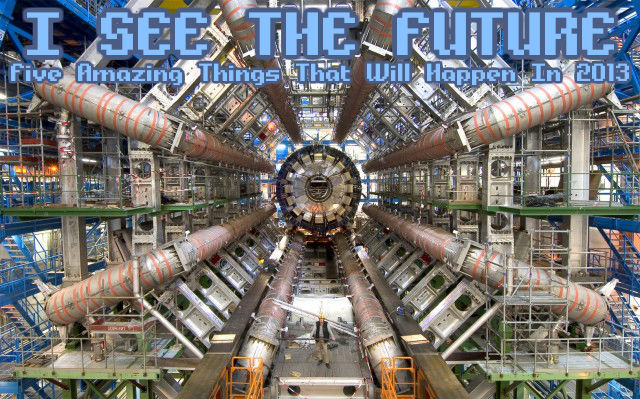 Using overly complicated computers with blinking lights and super-colliders that make the Higgs Boson seem tiny, NA complied a list of five amazing things that WILL happen in 2013. Over the years we've become very good at predicting trends in pop culture and gaming, so just remember that you heard it here first-ish. Hold onto your Tardis, here we go.
Posted in Editorial, Games on Monday May 20, 2013. Read More About bioware, Capcom, Dragon Age 3, FTL, Mass Effect: Cart Racing, OUYA, Republique, The Walking Dead, THQ.
Ash is an editor on Nerd Appropriate. Check out the other 578 articles by Ash on our site.