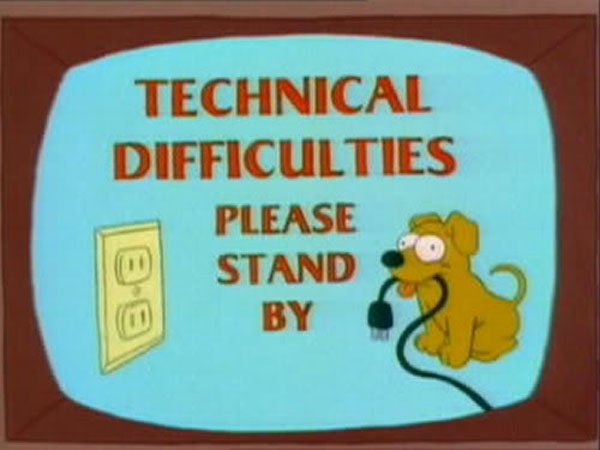 Today we talk about old news, launching the website…that you've been seeing for a month now, we wish Scott a farewell for his wedding and review GI Joe: Cobra (yar there be spoilers ahead), Dead Space 2, James Bond and so much more. rated na ep 14: We launch a [...]
Audio clip: Adobe Flash Player (version 9 or above) is required to play this audio clip. Download the latest version here. You also need to have JavaScript enabled in your browser.
Posted in Rated NA on Friday May 24, 2013. Read More About dead space 2, gi joe, james bond, website launch.
matt is an editor on Nerd Appropriate. Check out the other 181 articles by matt on our site. Or you can follow the writer on twitter @matthistory.