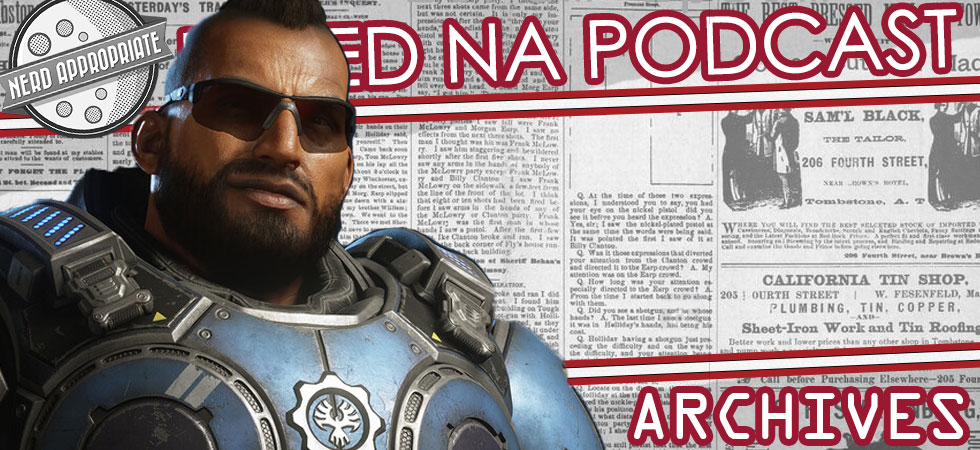 Rated NA Archives: Rahul Kohli
Hosts: Ash, Scott, and Matt: We're joined this week by Rahul Kohli, who plays everyone's favorite forensic pathologist Ravi on The CW's hit series iZombie. Tune in to hear all about the games he loves, his insane origin story and so much more! Oh yeah, make sure you stick around for Rahul's lightning round answers, because they're pretty incredible.
Listen now! Or, download this episode to listen offline.
Support Rated NA…