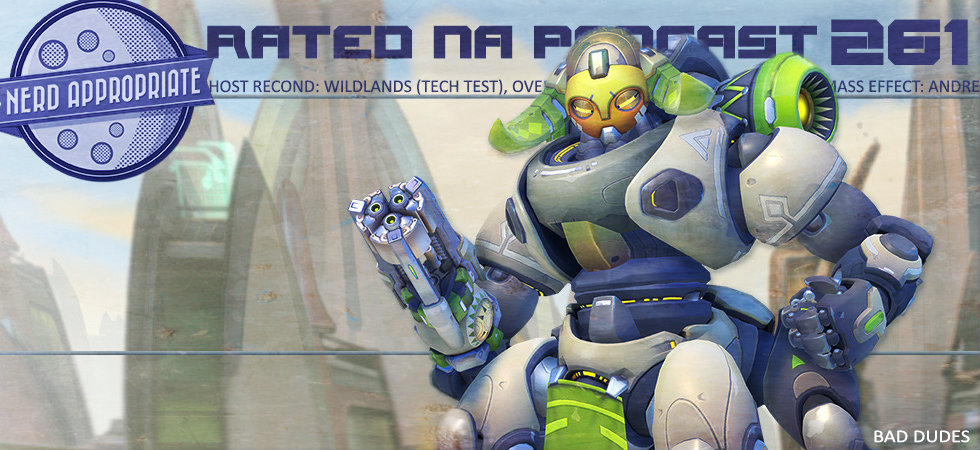 Hosts: Scott, Matt, and Ash. We review The Inner World (Xbox), talk about the Ghost Recon Wildlands beta, plus news on Mass Effect Andromeda and Overwatch

Or download this episode to listen offline!
Support Rated NA…
– Try Audible and get a free audio book download
– Subscribe to us on Twitch !!