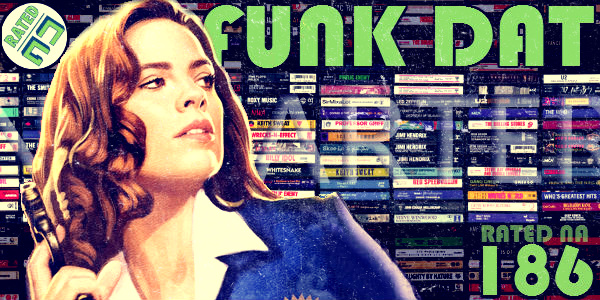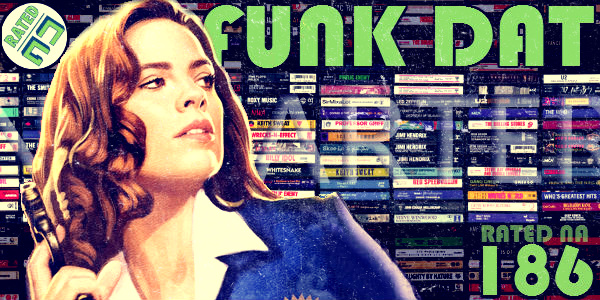 Hosts: Ash, Matt, and Scott
The holidays have passed and that means that TV is ramping up again. We talk Agent Carter, Galavant, Sling TV, and new shows coming to the web! We review the new shows and Ash talks about the Australian horror film Babadook. Finally, you tell us what fictional world you would live in for a year in our NAQOTW!
Save 10% on LootCrate and support Nerd Appropriate with code: RATEDNA
Get a free audio book download with Audible and support the show!