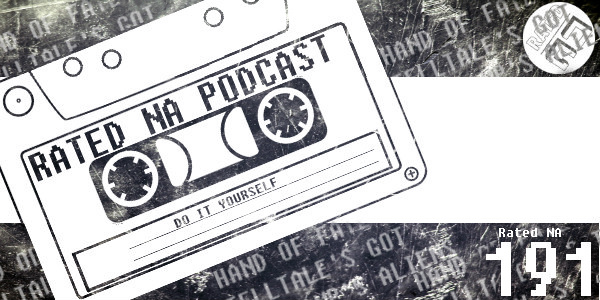 Rated NA 191: Do It Yourself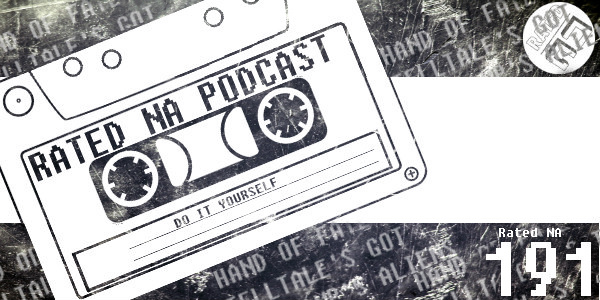 Hosts: Matt, Ash, and Scott
Ash plays Hand of Fate, Scott plays Telltale's Game of Thrones ep 2, and Matt plays Hero Emblems. We also talk the return of Aquaman, Aliens, and plastic band instruments! Finally, in the NAQOTW, we ask you how you deal with the snow and sickness to defeat cabin fever!
Save 10% on LootCrate and support Nerd Appropriate with code: RATEDNA
Get a free audio book download with Audible and support the show! Our Audible Pick this month is Love in the Age of Mechanical Reproduction by Judd Tricter. Listen to a sample here!