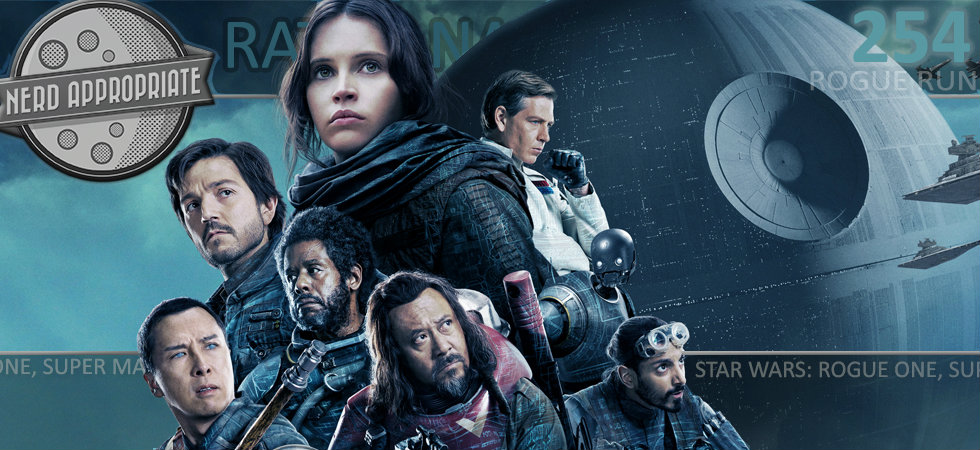 Scott, Matt, and Ash see Star Wars Rogue One and play Super Mario Run. Plus we wrap up Telltale's Batman Season 1, and talk about some of next year's big films.

Or download this episode to listen offline!
Support Rated NA…
– Save 10% on LootCrate and support Nerd Appropriate with code: RATEDNA
– Try Audible and get a free audio book download
Join us on Twitch !!