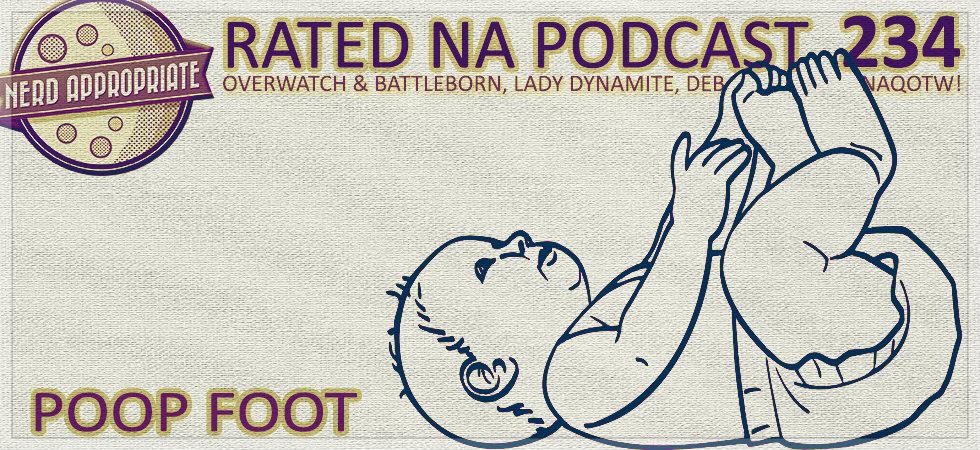 Hosts: Matt, Scott, and Ash — Ash returns from his walkabout to discuss Overwatch, Battleborn, and Quantum Break. Also, E3 predictions, Lady Dynamite, and Debate Wars. Finally, we catch up with you in our NAQOTW.
Also, we're now on Twitch.tv/NerdAppropriate !! Join us!
Listen now! Or, download this episode to listen offline.
Support Rated NA