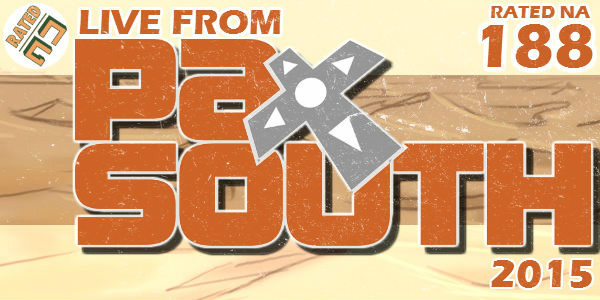 Rated NA 188: PAX South 2015 Spectacular!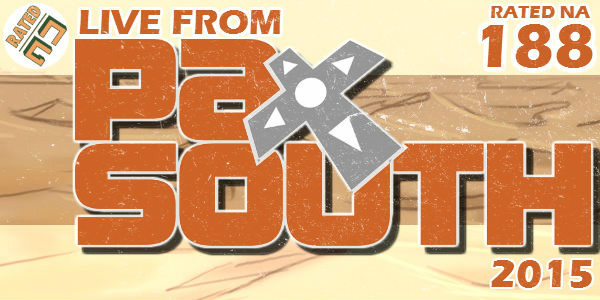 Hosts: Scott, Ash, and Matt
The gang goes to the inaugural PAX South 2015 to check out new games, eat delicious food, and hang with friends. Also, tales of precarious sleeping arrangements and travel. Finally, interviews from PAX including Gigantic and Rebel Galaxy!
Save 10% on LootCrate and support Nerd Appropriate with code: RATEDNA
Get a free audio book download with Audible and support the show!