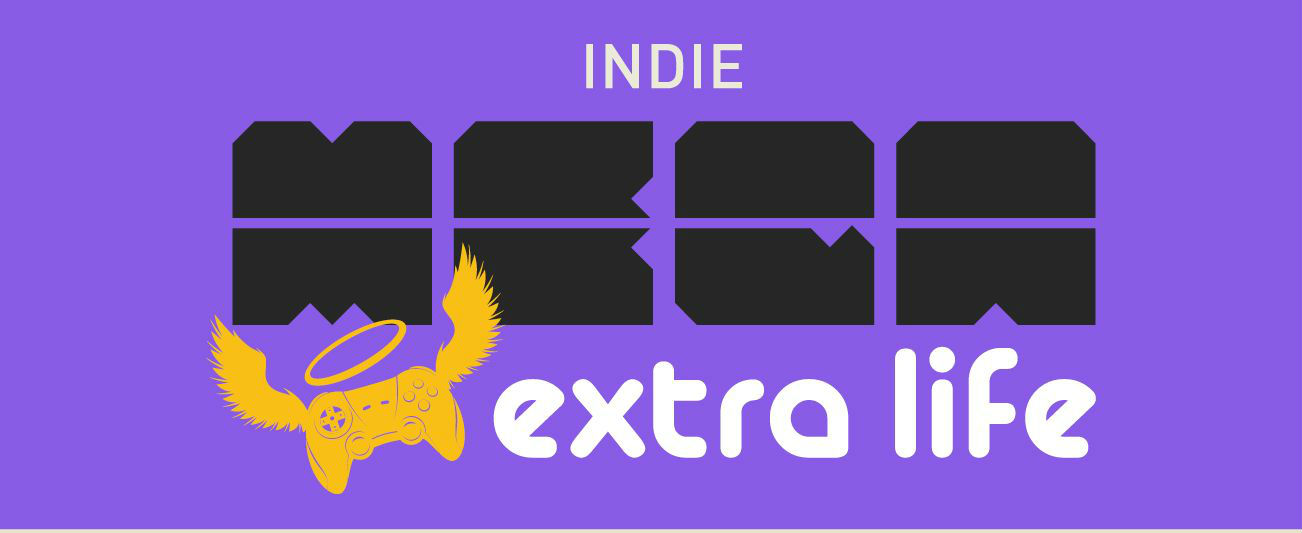 Indie MEGABOOTH'S 25 Hour Livestream for Charity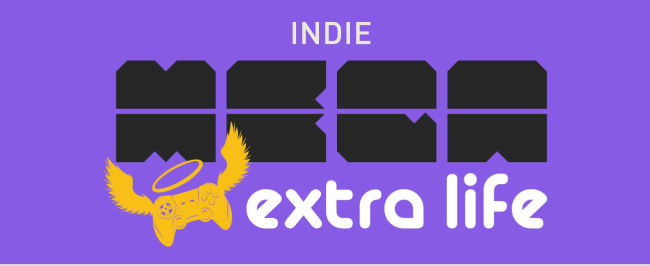 The fine folks over at Indie MEGABOOTH are streaming games for 25 hours straight (thanks daylight savings time) to raise cash for the Extra Life Gaming Marathon!
Joining the Indie MEGABOOTH are 15 gaming companies from all over the world who have agreed to go tired in order to raise some funds for the Children's Miracle Network. 100% of the money collected will go into the pockets of the CMN in order to make a ton of kids very happy. Drop by the Indie MEGABOOTH Twitch stream and check out a bunch of tired people playing games and saying silly silly things.
Check out the full schedule below