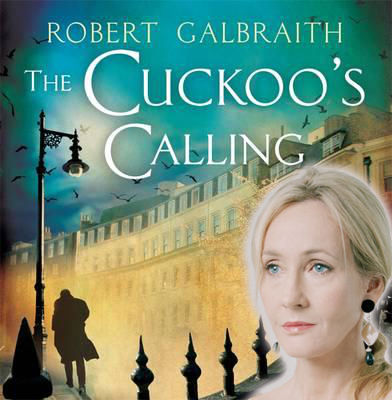 J.K. Rowling's Secret Book – Available Now?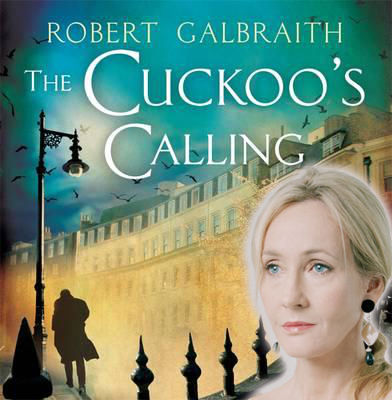 It didn't take a bottle of poly-juice potion for Harry Potter author J.K. Rowling to fool the public for months with a fake identity. According to the UK's Telegraph Rowling is actually the author of Robert Galbraith's crime novel The Cuckoo's Calling, which has only managed to sell a meager 1500 copies since its debut in April of this year.
Rowling went on recording admitting that The Cuckoo's Calling is in fact her work and stated "I had hoped to keep this secret a little longer because being Robert Galbraith has been such a liberating experience. It has been wonderful to publish without hype or expectation and pure pleasure to get feedback under a different name."
The Cuckoo's Calling has actually been receiving pretty solid reviews from critics that had no clue they were reading the work of Rowling, which is probably why she created Galbraith in the first place.
If you're curious about The Cuckoo's Calling, it's available NOW.