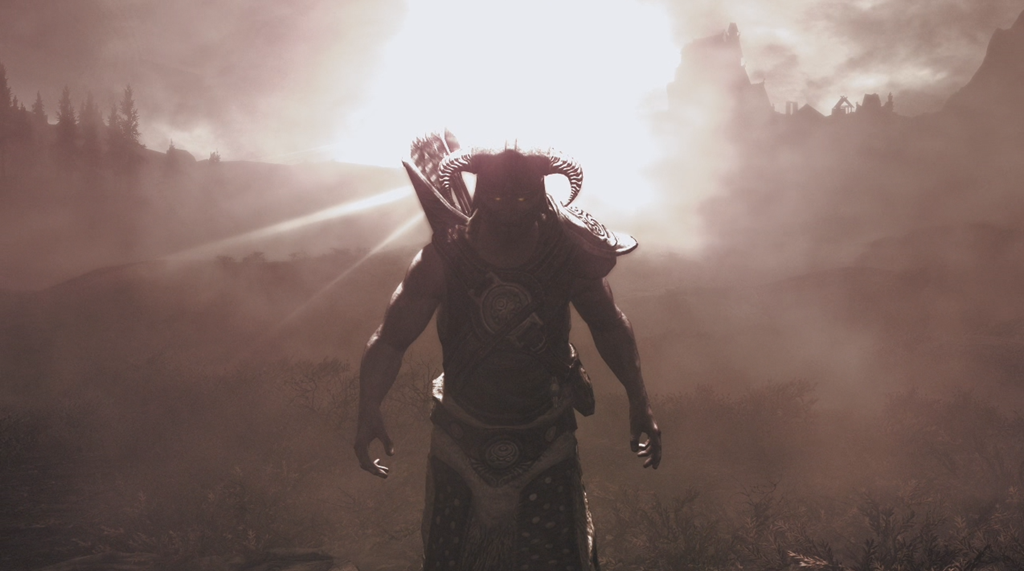 Skyrim Dawnguard DLC: The Nerd Appropriate Review
Well met, Dragonborn. Feel like becoming a Vampire Lord or maybe a super-powerful Dawnguard? On one side you can summon a pet gargoyle and the other, tame armored trolls. As a vampire you also get some wings (flightless) and gain leeching magic to suck the life out of folks without using teeth!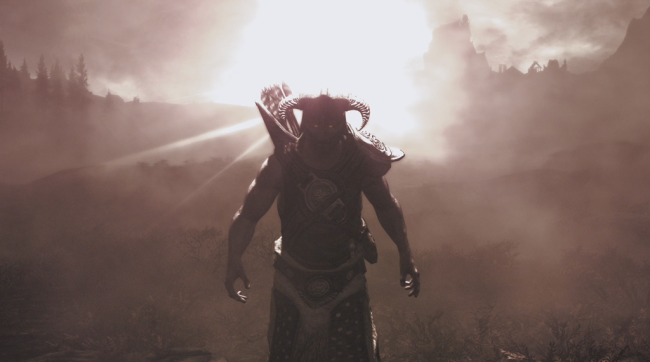 Since I was a happy werewolf before installing the "add-on," joining the Dawnguard, an ancient band of warriors who wish the extinction of all vampires, seemed a natural choice. I even got a crossbow!
One of the greatest things about this piece of DLC is the addition of gorgeous new vistas: a tenuous rope bridge over a yawning chasm of ice, a snaking path leading to a secret ancient grove and a stoic fort standing amidst blinding sunlight spilling into a canyon… just to name a few. Bethesda really does create a beautiful playground with Skyrim and this is not lacking in their DLC.
So, the story. Here's a brief synopsis:
You either join the Dawnguard or a league of vampires to uncover the secrets of additional Elder Scrolls.  As you venture across the lands performing quests for your chosen faction, you eventually meet Serana (who reminds me of Underworld's Selene), Lord Harkon's daughter. You begin to learn more about Vampire Lord Harkon only to find he's a super-villain and must be stopped. I mean, really, how could you let Skyrim fall victim to his treacherous plans? Will you destroy the Vampire Lord and take his place or lead the Dawnguard to ultimate victory? Either way, you find out more about the history and demise of the Snow Elves along the way.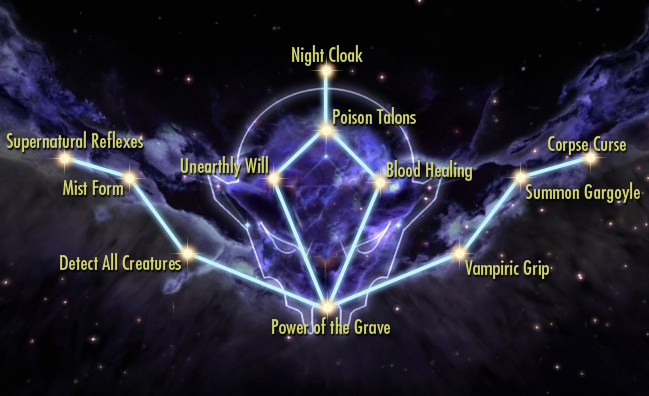 Overall, Dawnguard, while not as expansive as Shivering Isles was for Oblivion, contains some great new quests and achievements. You also get access to new skill trees as well as shouts. I would recommend Dawnguard simply because Serana can stay with you as a follower after the main quest ends – she's pretty awesome in combat as a spell-slinging creature of the night.
I did encounter some game-crashing bugs and some rogue map markers leading me astray, but despite those nuisances, this DLC is worth the time and money. If you're a fan of Skyrim, pick it up!
Stay tuned for a review of Dragonborn – coming soon!