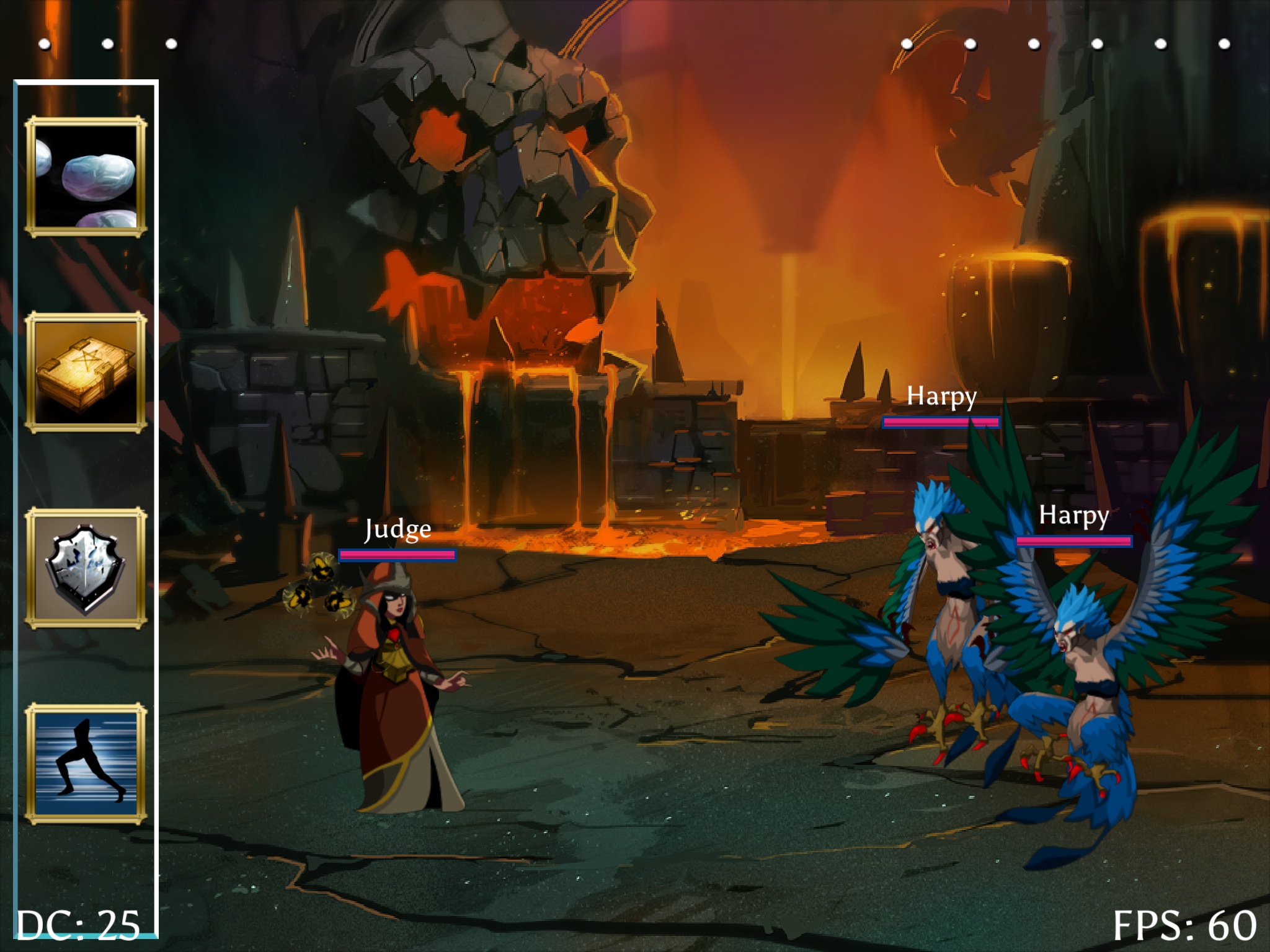 PAX Prime 2012: Life is Magic – Making the Real World a Bit More Magical
Last year at PAX:Prime 2011 we met with Red Robot Labs and chatted about their brand new mobile game Life is Crime. One year later, and over 4.3 million units sold, Red Robot is back with a brand new IP. Life is Magic appears to be a truly innovative mobile game that uses the player's real world location to add a level of immersion not regularly seen in the mobile market today. Still not convinced? Take a quick look at the trailer below.
The World: Using some form of advanced algorithmic witchery, Life is Magic takes your current location in the "real world" and injects it with a heavy dose of high fantasy.  The best way to explain how this all works is through an example.  Real world locations, such as libraries and parks, will become multi-level dungeons complete with monsters, loot, and bosses.  The entire United States is out there for your player to explore and help conquer for loot, fame, and glory.  From what we were told your avatar will have the capacity to visit areas that are far away in order to adventure with friends in distant lands asynchronously.
Characters:  With a variety of classes to chose from (Machinist, Mage, and Monk) as well as changeable colors, names, and weapons , it appears as though there is a fair bit of customization to be had.  While I didn't get to play with the game personally, I did watch the devs lay waste to some monsters and have to say that the game is graphically impressive with wonderful animation and some nice big hand drawn sprites.  Players will be able to team up with their friends, heal and buff their parties, and share in a bounty of loot and experience.  I can't think of a better way to ignore the perils of public transportation…. Hmm I wonder if the subway is a giant sand worm.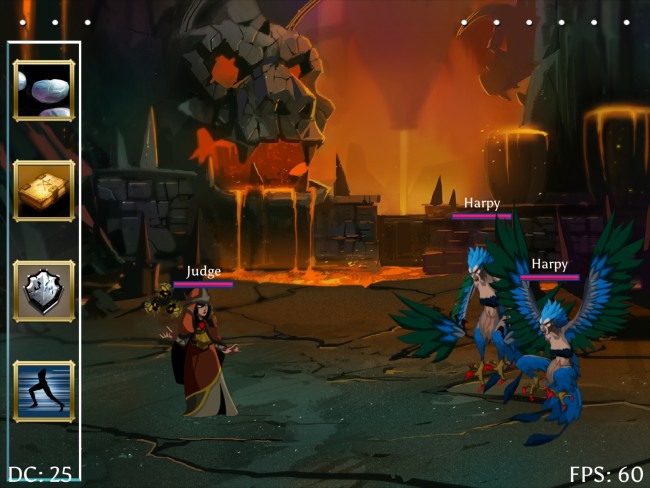 Nerd Appropriate:  I feel as though the folks at Red Robot took a formula that obviously worked very well for them with Life is Crime (see sales above) and perfected it.  With kick ass visuals, deep dungeons, and asynchronous multiplayer, we may just have a new contender for addicting mobile game of the year.
World is Magic is set to launch later this year for iOS and Android platforms.  Date TBD.
Excited?  Go ahead and reserve your avatar name now at www.lifeismagic.com.