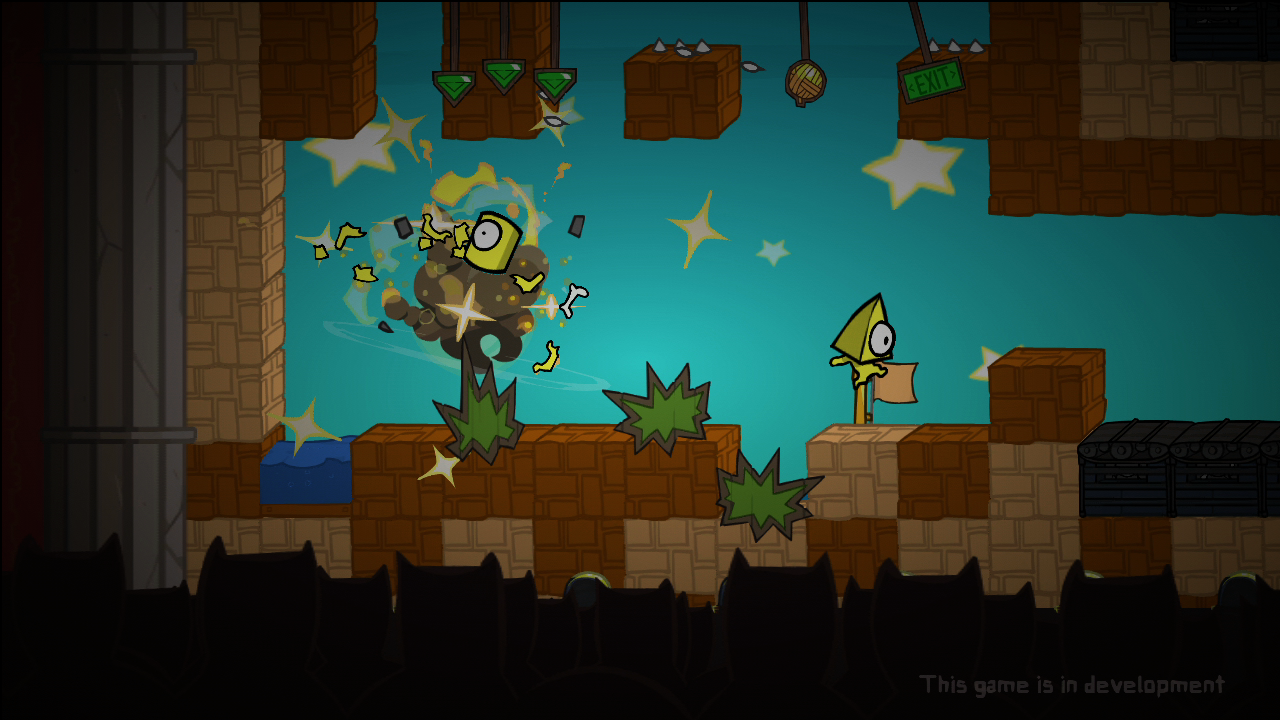 The Behemoth Returns: BattleBlock Theatre !
We all love The Behemoth's smash hit Castle Crashers and have to admit that it has been entirely too long since the indi-darling gave us something new and absurd to laugh at (the diarrhea spewing deer still makes me laugh). I'm incredibly happy to share this video clip and press release from Behemoth about their upcoming title BattleBlock theater , enjoy!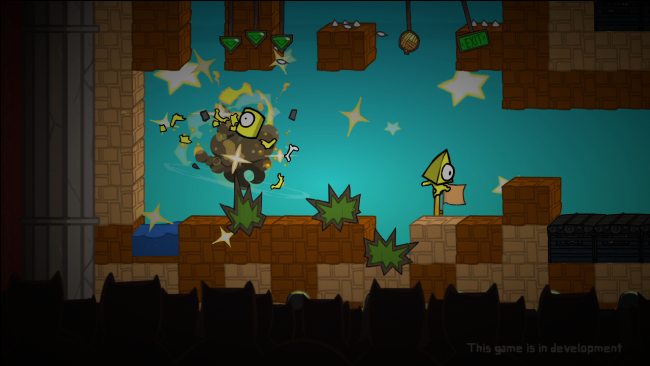 PRESS RELEASE: We here at The Behemoth have been busy working on BattleBlock Theater! Tradeshow craziness has settled and we had time to attend a community event this past weekend. We had one of our classic arcade cabinets with a tradeshow build of BBT at the San Diego Asian Film Festival, which seemed to spark excitement.
For those you haven't played a demo of BattleBlock Theater at any of the tradeshows, or who have been too busy to play to get the full outsider experience of the  essence of the game, we've got a GEM for you!
Our latest Prisoner Update Video is a complete playthrough of one of our levels that you can find in our tradeshow build. If you've seen it before, hopefully you see something that you might've missed. If you haven't, hope you enjoy it!