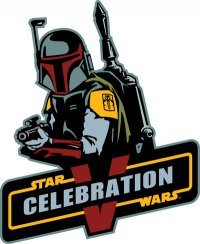 Star Wars Celebration VI will be in Orlando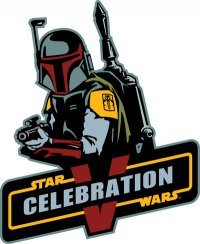 Although it's not until next year, you can buy tickets now. It will be hard to top last year's festivities including an appearance by George Lucas, interviewed by Jon Stewart, as well as some great Robot Chicken panels, Star Wars speed dating (really), and appearances by Carrie Fischer and Mark Hamill.
CV was all about all about the anniversary of Empire with Boba Fett dominating much of the convention exclusives. Although the 30th anniversary of ROTJ wouldn't be until 2013, I'm personally hoping that some of the ::ahem:: characters of ROTJ will be more prominently featured at Celebration VI.
Nerd Appropriate will see you in 2012.