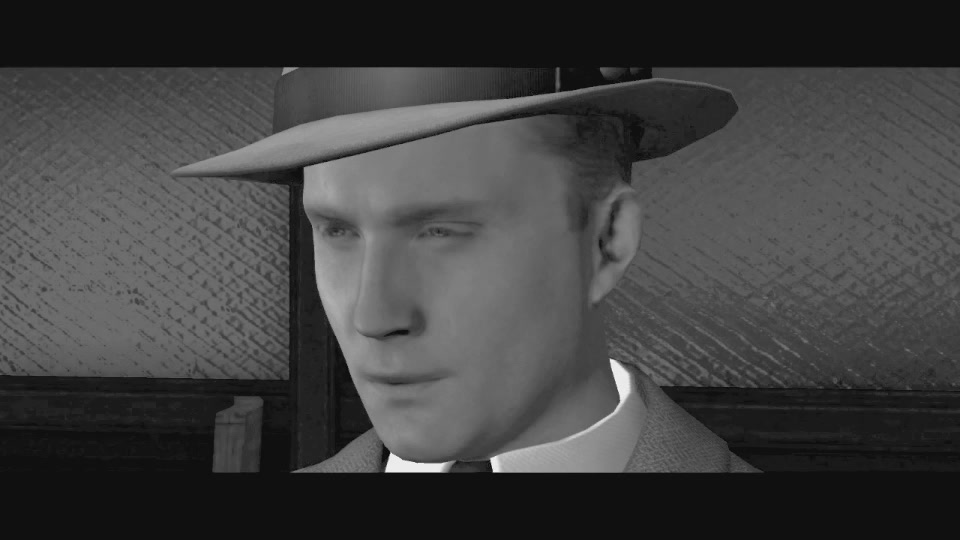 L.A. Noire – It's great, but how is the game actually played?
L.A. Noire is a work of art.  While I haven't had a chance to delve that deeply into L.A. Noire's 3 disks of content (on the 360, not brave enough to log into PSN), I can tell you this.  The game does things that have NEVER been done in a game before. If you've ever seen a procedural cop-drama you've seen how it all plays out.  Check out our quick look at how the game is played.  Full review coming soon.
You get a call – A homicide has occurred: Crimes range from hit and run traffic accidents to terrible blood soaked mega mysteries.
You and your partner drive to the scene: Yes, you can actually "drive" GTA style.
While you're en route you may receive a call on your radio – These are the game's side missions and can be used to advance your level.
You examine the scene of the crime for evidence: Pick up the dead body, check his/her pockets, look through drawers.  There is a lot to do at a crime scene, and finding all of the clues can be a real challenge.  It's slow paced, but also a lot of fun.
Talk to witnesses: Talk to people that may or may not be involved with the crime.  The voice acting and facial animation is spectacular.  In order to do well during questioning you actually have to listen to a characters tone of voice and inflection.. spooky real.  Ask the wrong questions and you could end up losing some valuable evidence.
Unravel the crime:You now have to put all the pieces together – On occasion you'll have to drive around town to another witnesses' home, a seedy bar, or whatever else the story calls for.  The whole city is at your disposal and travel is quick and simple.
Some Action: It's not all talking and searching, there are action elements as well.  Specifically, running, shooting, and driving.
Interrogation: Some cases require you to interrogate the witness. During these intense interrogation sequences you must use all of the evidence you've gathered to force a confession out of your suspect.  It's totally unique and very dramatic.
BTW: You really need to be playing this game in black and white mode, it's amazing. Full review as soon as the game has been completed.