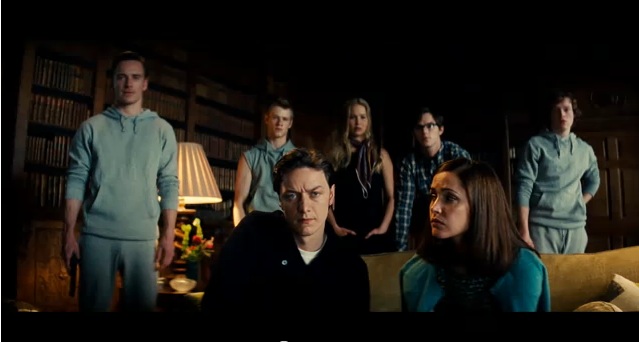 X-Men: First Class Trailer!
This just dropped at 6:00 Est. Be one of the first 1000 to watch this bad boy!

In a mad dash to beat other more powerful mutant media outlets to the punch, I didn't get a chance to write my opinion until after this post went live. All I can say is WOW. I'm totally blown away by the style and atmosphere of this trailer. The fact that the trailer used footage from Brian Singer's X-men, and didn't completely throw out the previously established mythology has me elated. Were the X-men films perfect? Hell no, but what you can't argue with is that prior to Singer's X-men the "super hero" film genre was not taken seriously. I'm happy to see the use of traditional X-men colors, and love the fact that the X-men were somehow part of the Cuban Missile crisis. I cannot wait to see more!