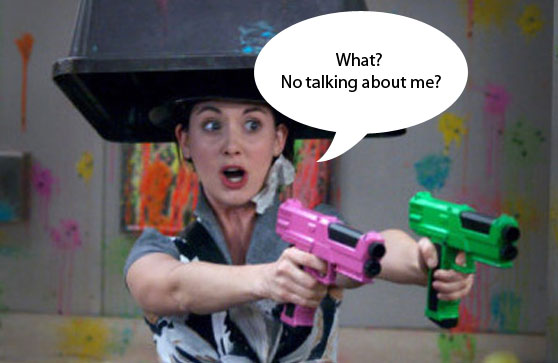 Live streaming tonight – 7ish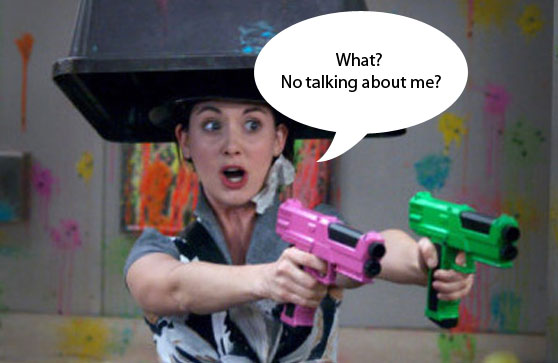 I put an ish on there because…well, we haven't really planned it out among ourselves yet. It is Thursday, we have some nerdish things to talk about and we are good to go, so we'll see you all in the chat room then.
Things on tap:
News: ME2/3 announcements and pre-orders
News: Comic-con EPIC fail? or was it?
News: Drowning in best of's. We'll be bringing you G4TV, IGN, Comics (sales).
Reviews: So many Tron's
Open Thread: Spike follow up/Our top 5's for the year
Hope to see you all in the chat room.