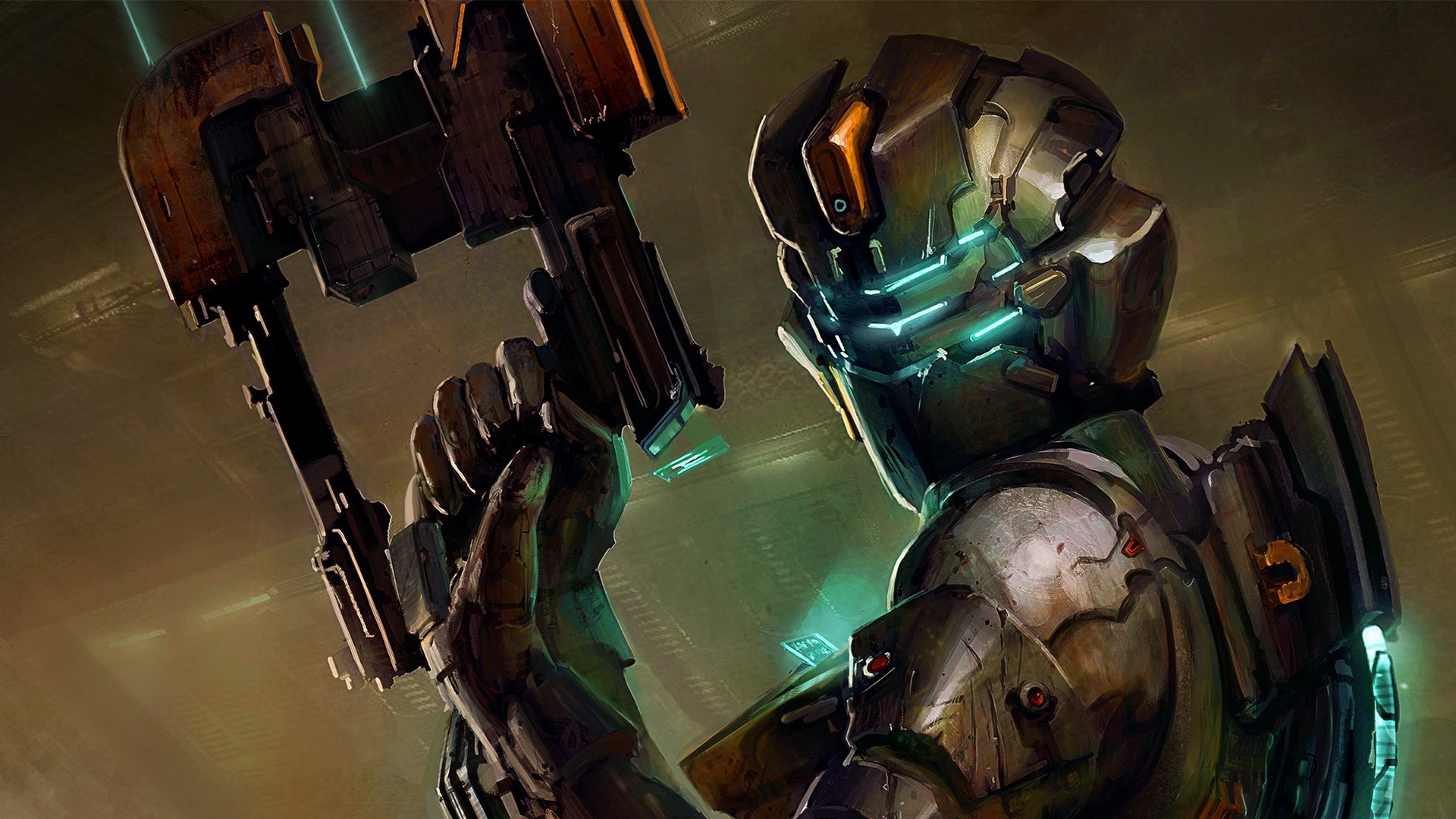 Dead Space 2 demo out Dec 21st
If you're like me, you were a little disenfranchised when you learned that the IP rights to System Shock went to EA, eventually leaving developer, Irrational Games, to join the 2k crew. And, although there never will be a System Shock 3, what we have instead ain't too bad. The true spiritual successor to System Shock is Bioshock, but the space-based survival-horror aspect of the game is Visceral's Dead Space.
The original kept your paranoia at critical mass, usually with just the flicker of a shadow and a faint whisper. Ready for more? Hope you have some clean underwear handy, because the demo for the next installment in the Dead Space series drops Dec 21st.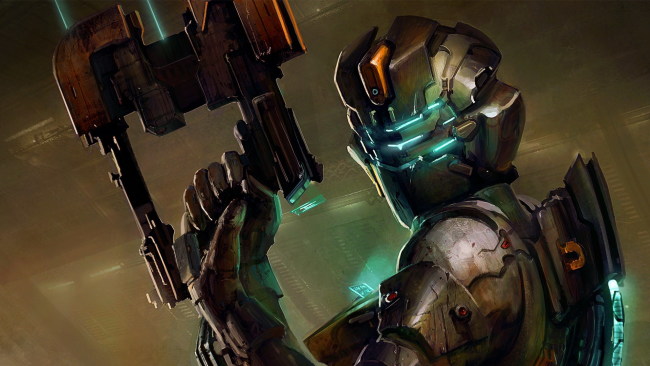 What can you do before Dec 21st, you ask? Let's assume you clenched every muscle in your body long enough to finish the first one. In the meantime, check out Dead Space Ignition, an XBLA title that you'd get for free with a DS2 pre-order or for about $5. There's also a comic series for those of you who like to delve into the worlds of your game franchises. Interestingly enough, parts of this comic are also contained in Dead Space Extraction, a really great Zapper based title for the Wii. Seriously, if that plastic Zapper attachment has been collecting dust since Link's Crossbow Training, now is the time. Power up your plasma cutter and get to blastin'.