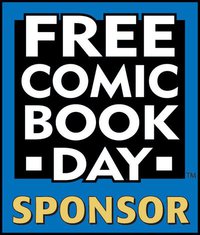 Free Comic Book Day 10th Anniversary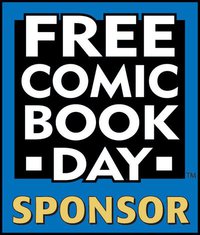 Free Comic Book Day is holding an event on Facebook on December 1st. They'll be revealing the 10 gold sponsors and what books they'll be offering on the first saturday in May. You can "attend" the event here:
Free Comic Book Day Facebook Page
FCBD is always a fun event in May so take a peak and get ready to pick up on some freebies at your favorite shop.