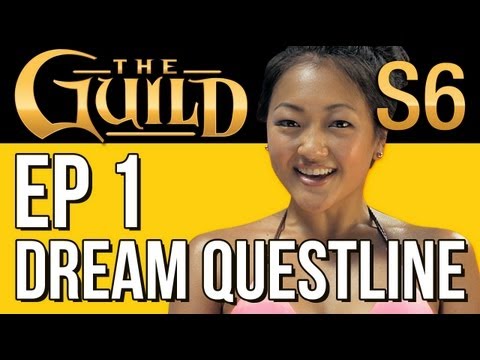 This season of The Guild finds The Knights of Good in a unique situation, one of their own has a sweet job working on "The Game", and we help but notice the parallels between the events of the series and Felicia Day's own rise to power as the princess of the internet… Yes, the whole thing.
Posted in Games, Television on Tuesday May 21, 2013. Read More About felicia day, Geek and Sundry, the guild, Written by a Kid.
Ash is an editor on Nerd Appropriate. Check out the other 579 articles by Ash on our site.