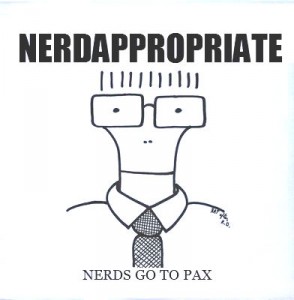 So why am I writing this love letter to PAX? Simple, I think you all should attend next year. If you're anything like us, and you truly love electronic entertainment, start planning your trip to next year's PAX right now. We'll see you on the show floor!
Posted in Conventions on Thursday August 25, 2011. Read More About pax, PAX EAST 2011, PAX Prime 2011, The Other Us, video games.
Ash is an editor on Nerd Appropriate. Check out the other 645 articles by Ash on our site.