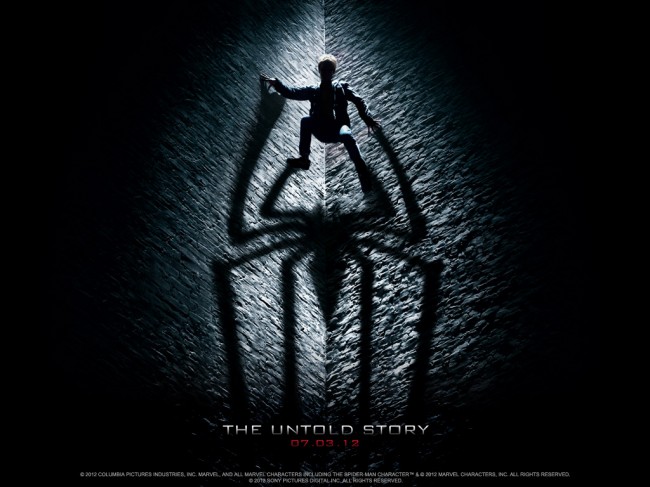 I'll just get this out of the way in the beginning. If you were coming to this with the expectation that it would pick up right where Sam Raimi's dancing, emo Spider-Man left off then you will not be happy. This movie is a reboot in all of the ways [...]
Posted in Movies, Review on Thursday May 23, 2013. Read More About amazing spider-man, andrew garfield, comic books, emma stone, Marvel, sony, Spider-Man.
matt is an editor on Nerd Appropriate. Check out the other 181 articles by matt on our site. Or you can follow the writer on twitter @matthistory.