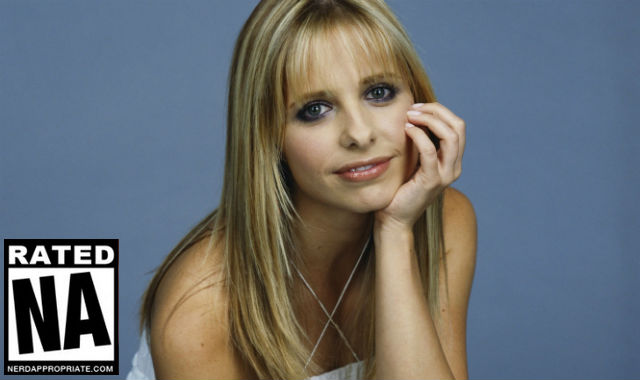 Gellar's new series "Ringer" has been picked up by the CW! The good news about "Ringer" is that it's from writer-producers Eric Charmelo and Nicole Snyder of Supernatural fame. It also stars Nestor (Is he wearing eye-liner) Carbonell from LOST.
Posted in Television on Thursday October 23, 2014. Read More About Buffy, Buffy the Vampire Slayer, Joss Whedon, Sarah Michelle Gellar, The Avengers.
Ash is an editor on Nerd Appropriate. Check out the other 644 articles by Ash on our site.