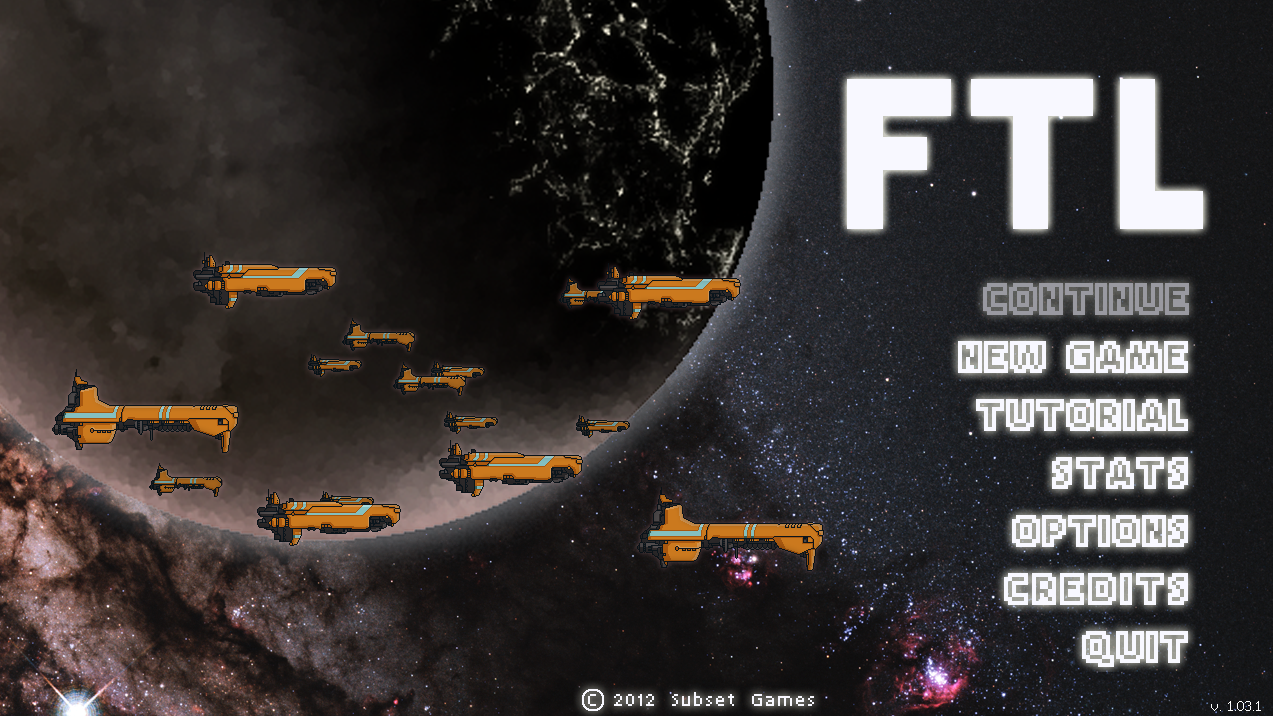 Power up the FTL drives… productivity systems have just been destroyed!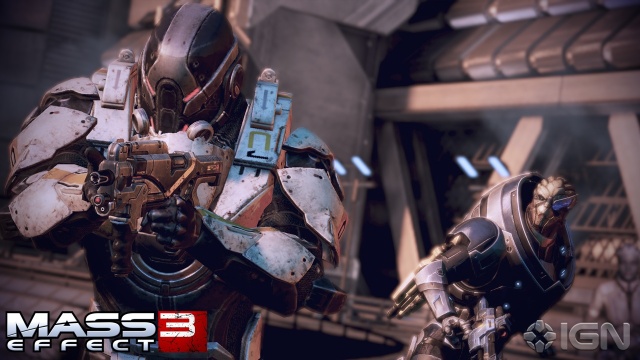 That's right folks. If you have somehow put this game off and avoided the massive amount of spoilers out there. Then now is the time to throw down some change for the final chapter of one of the greatest gaming…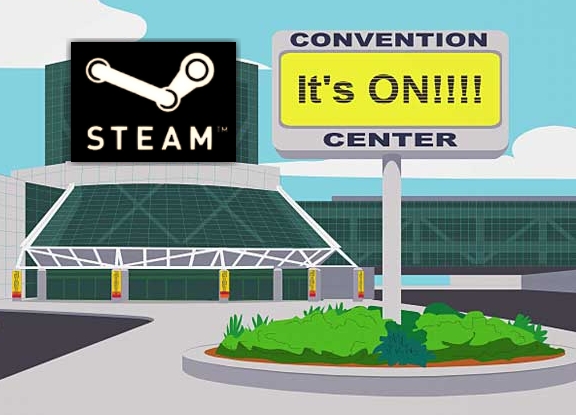 Time to break out the compressed air and blow the dust out of your video card's exhaust slot. The annual Holiday Steam sale is here again, brining ridiculous deals on major releases, indie games, and entire studio catalogs.