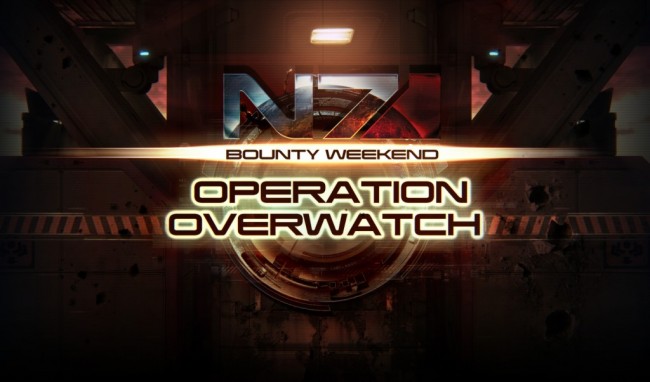 The Mass Effect 3 bi-monthly challenges continue this weekend with Operation Overwatch.  Unlike July's Operation Broadside, Overwatch appears as though it should be easier goal to accomplish.  Simply extract your team on any difficulty with one of the new N7 classes, and you're all set.  The allied goal is a combined extraction of 800,000 individual players on any difficulty level… even bronze.
Posted in Games on Sunday May 19, 2013. Read More About bioware, Mass Effect, Mass Effect 3, ME3MP, Operation Overwatch.
Ash is an editor on Nerd Appropriate. Check out the other 578 articles by Ash on our site.