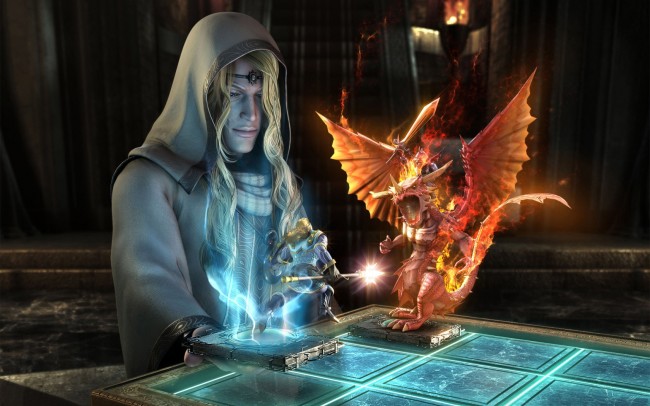 A look at how fantasy football isn't just for sports fans anymore, and how tabletop skills translate to FF wins!
Posted in Editorial, Games on Monday April 21, 2014. Read More About card games, draft, family, fantasy football, fun, party, smack talk, strategy, tabletop, trade, trash talk.
Scott is an editor on Nerd Appropriate. Check out the other 291 articles by Scott on our site.