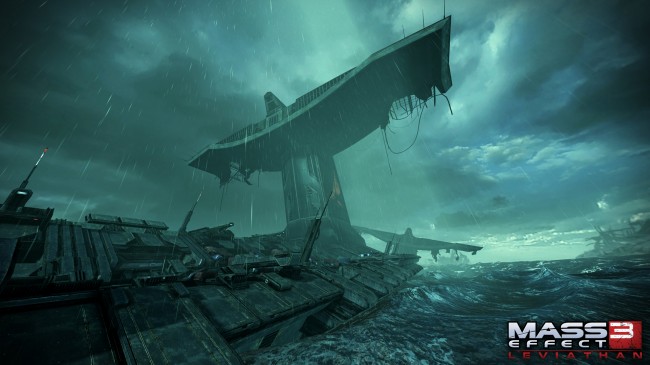 Unleash the Leviathan! From the moment players got their hands on ME3 they've been clamoring for DLC that delves into the history of the franchise's "big bad", The Reapers. Moments ago at the EA summer showcase, Mass Effect fans got their wish. The Mass Effect 3 Leviathan DLC is coming very soon, and it looks to be filled with all new locations, dialog, and adventures.
Posted in Games on Saturday May 18, 2013. Read More About bioware, EA, EA Summer Showcase, Mass Effect 3, Mass Effect Multiplayer, ME3.
Ash is an editor on Nerd Appropriate. Check out the other 578 articles by Ash on our site.