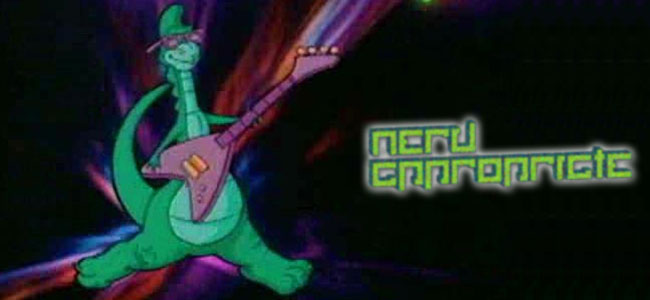 …and so much more. This episode we talk SWTOR, Science!, Netflix breakup and Google v Facebook. We review Hobo with A Shotgun, Gears of War 3, New Girl and the DC 52. Lastly we talk TV ratings in the open thread. Is your vote being counted? We also use music [...]
Audio clip: Adobe Flash Player (version 9 or above) is required to play this audio clip. Download the latest version here. You also need to have JavaScript enabled in your browser.
Posted in Rated NA on Wednesday May 22, 2013. Read More About DC 52, facebook, Gears of War 3, google, hobo with a shotgun, new girl, nielsen ratings, science, speed of light, SWTOR, Vajazzling, zooey deschanel.
matt is an editor on Nerd Appropriate. Check out the other 181 articles by matt on our site. Or you can follow the writer on twitter @matthistory.