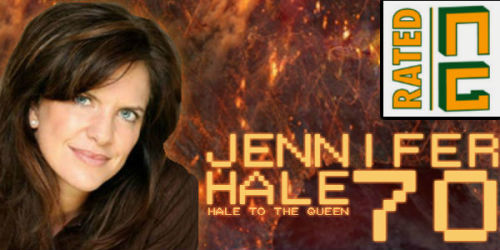 What is Jennifer Hale's favorite podcast on the Citadel? Listen to find out.
Posted in Rated NA on Monday August 6, 2012. Read More About Animation, Cinderella, Commander Shepard, Femshep, health, Jennifer Hale, Mass Effect, music, science, singing, voice acting.
Scott is an editor on Nerd Appropriate. Check out the other 350 articles by Scott on our site.