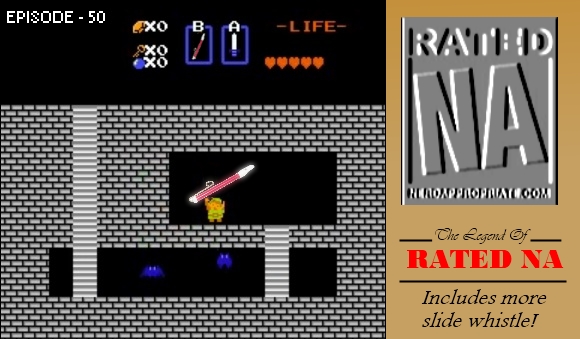 On this special milestone podcast, we talk about what NA and your support mean to us. We discuss Borderlands 2, Mass Effect 3 multiplayer, Alan Wake American Nightmare, Hero Academy, SSX, Gotham City Impostors, and Matt's Oscar move roundup and comic book picks. Finally, past interviewee's and NA alum join in on our conversation about how today's media will be viewed in 100 years. This podcast features music from chiptune artist, Leeni (leeni.bandcamp.com), as well as music from The Glitch Mob. Yesssss!
Audio clip: Adobe Flash Player (version 9 or above) is required to play this audio clip. Download the latest version here. You also need to have JavaScript enabled in your browser.
Posted in Rated NA on Tuesday May 21, 2013. Read More About Alison Thresher, batman, borderlands 2, Brea Grant, DLC, Fernando Melo, Game Bakers, Gotham City Imposters, Hero Academy, Leeni, Mass Effect 3, movies, Sean Hackett, ssx, Team Unicorn, The Glitch Mob, The Help, Warhorse.
Scott is an editor on Nerd Appropriate. Check out the other 243 articles by Scott on our site.