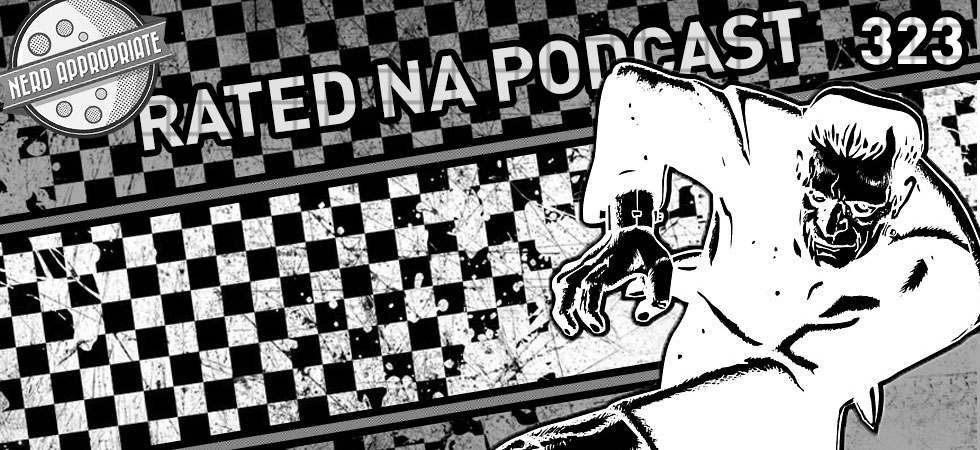 Rated NA 323: Halloween Special (2018)
Hosts Matt, Ash, and Erin talk Halloween 2018, The Haunting of Hill House, Susperia 2018, Speed Dating for Ghosts, The Return of the Obra Dinn, The Curious Creations of Christine Mcconnell and more! This week's music courtesy of Grave Danger.
Formed one year ago, Ska-Goth ("skath") band Grave Danger have just released their debut EP 'Let 'er RIP.'
Grave Danger's EP is now streaming on the following digital platforms – Give it a listen and show them some love!