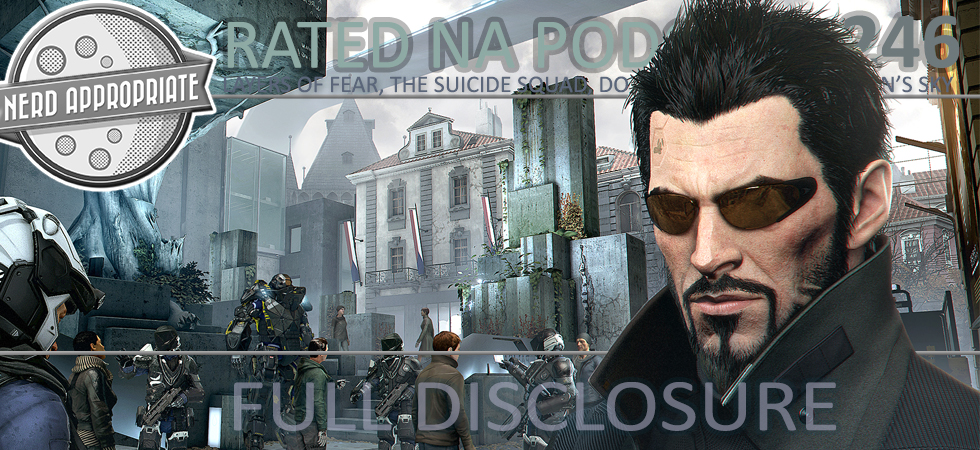 Rated NA 246: Full Disclosure
Hosts: Scott, Matt and Ash: Early looks at Deus Ex: Mankind Divided, NBA 2k17 The Prelude, and World of Warcraft Legion.  Plus discussion about the new iPhone and mid-cycle console hardware including PS4 Pro and Slim.

Or download this episode to listen offline!
Support Rated NA…
– Save 10% on LootCrate and support Nerd Appropriate with code: RATEDNA
– Try Audible and get a free audio book download
Join us on Twitch !!