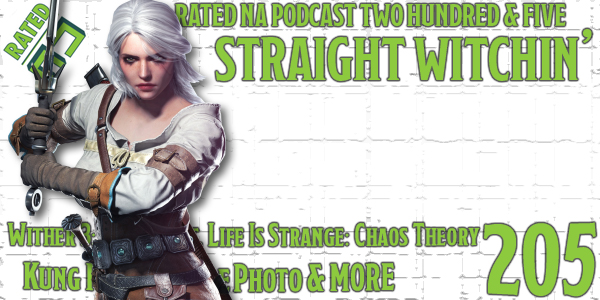 Rated NA 205: Straight Witchin'
Hosts: Ash& Matt
With Scott on an away mission Matt and Ash convene to discuss the open worldy goodness of the Witcher 3: Wild Hunt and chat (spoiler free) about Life is Strange: Episode 3 – Chaos Theory! In the news, the guys discuss Google Photo, the Big Trouble in Little China (remake) and more. This may be the most 'witchin" episode ever recorded.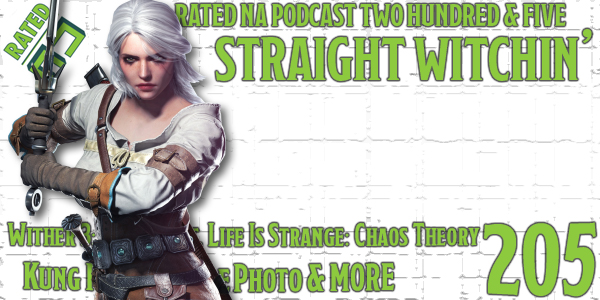 Download or subscribe to Rated NA using this RSS Feed or iTunes!
Support Rated NA…
Save 10% on LootCrate and support Nerd Appropriate with code: RATEDNA
Try Audible and get a free audio book download!