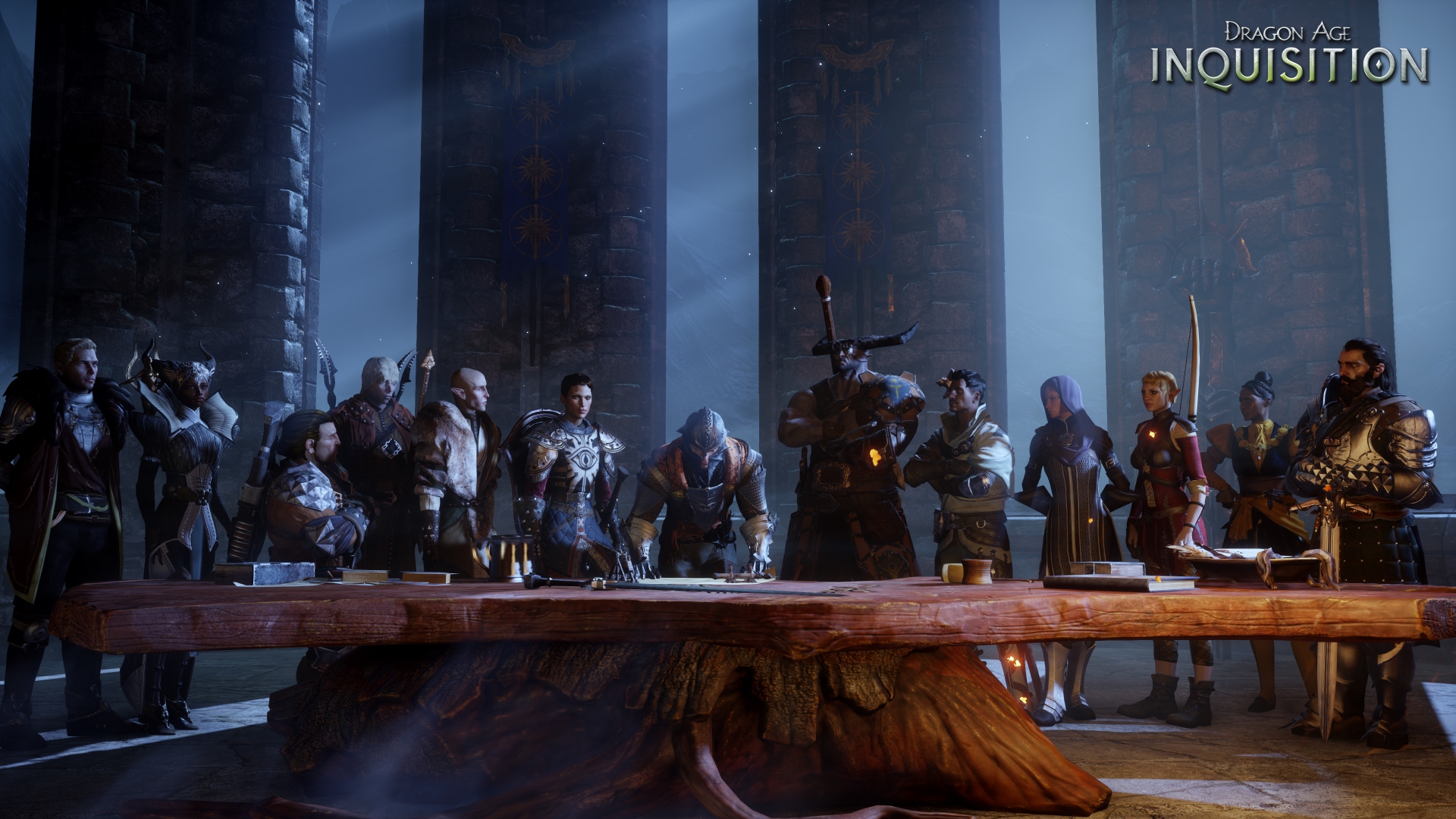 Dragon Age Inquisition: New Trailer and Release Date – Here, Have Some Feelings!
We hope you've saved up some "sick" days because you're going to mysteriously contract "the blight" on October 7th 2014. This isn't a cruel premonition of the apocalypse, it's the date that Dragon Age: Inquisition finally hits store shelves (and hard drives)! To sweeten the already sweet announcement, BioWare gave us a nice new Dragon Age  trailer to enjoy, and it is awesome.
That shot at the end with all the companions at the table was really unexpected! Also, BioWare unvelied the new Dragon Age website which can be found HERE.