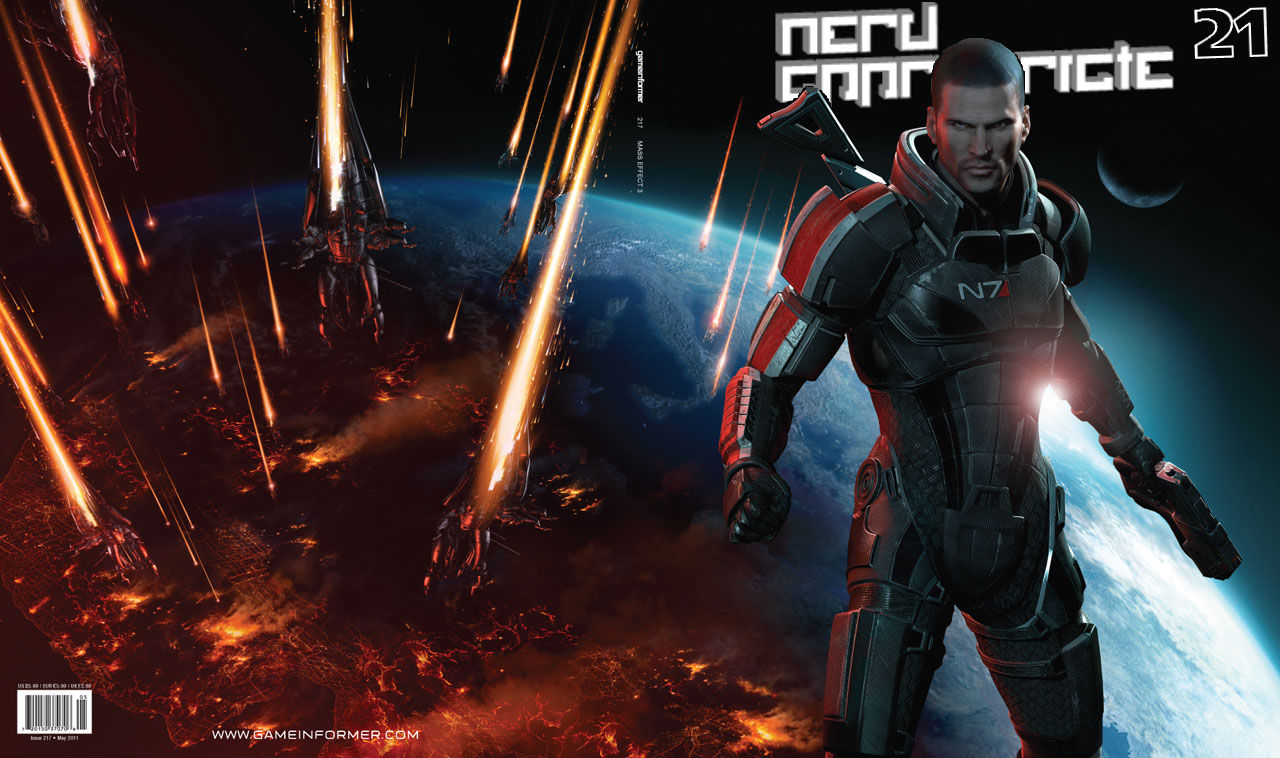 Rated NA 21: Live (7:30 EST) — LEGAL TO DRINK BLOOD!!!1!!
Tonight we turn 21!  Time to drink the blood and marrow of our enemies!!!!!11!!
Tune in @ 7:30 EST.
Derek joins us – He flies planes and plays games. He once played so many games that he had an "ass cyst" – true story
News:
Capcom's Mysterious Countdown Clock "DD" (April 12th)
Clone Wars Season 4: Katee Sackoff and Admiral Akbar? (Queue Scott Boner)
Contest Winner Announced !
Reviews:
Crysis 2 – Single and Multiplayer Review – (trailer)
Workaholics – Is it too hardcore for T.V.?
Assassin's Creed DLC: DaVinci's Disappearance!
Open Thread (Discussion):
When is the last time you were "Moved" by a motion picture?