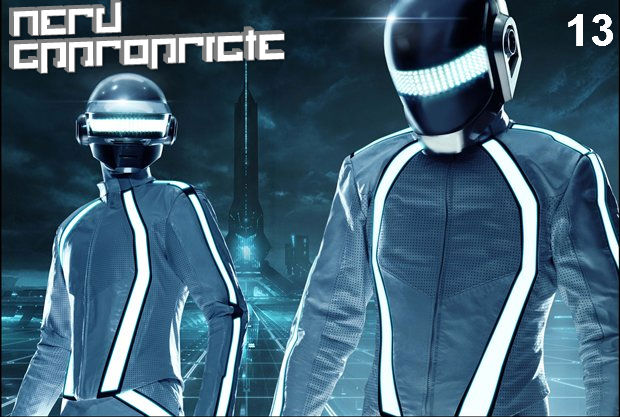 Rated NA: Episode 13 Livestream @ 7:30 est – TRON Edition
Tonight:
Chris Bromby: Art Director of Tron Evolution: Battlegrids at n-Space )
We talk about Orlando Otronicon 2011
Movies: The Dark Knight Rises – Casting Rumors Confirmed
Site News: Abbie Heppe, Amy Okuda, Julia Voth, and more!
Kongregate
Review: DC Universe online
Review: DeadSpace 2 Demo
This episode will be one to remember.  So hop into chat around 7:30 est and join in the fun!