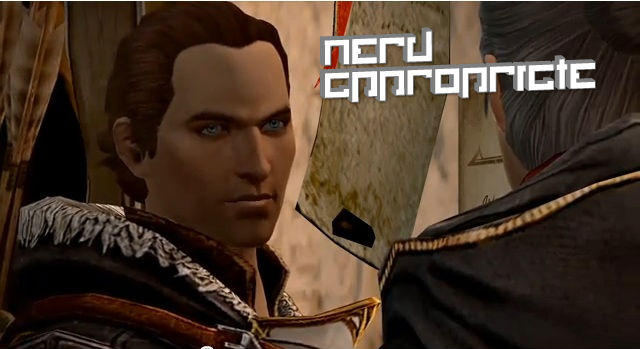 Dragon Age II – Preorder by the Jan 11th and get a ton of "free" stuff!
Bioware is releasing Dragon Age II on March 11th , but the only way to get some great "free" stuff is to pre-order the game by January 11th.  Here is what you get.
A download code for a bonus playable character and missions
Downloadable game soundtrack
Exclusive in-game digital armory featuring multiple weapons
Additional downloadable items
Waaaitt – Hodup, did you say bonus playable character?
I sure did, by simply preordering the game you get access to "The Exiled Prince: Sebastian".  I for one have loved all of Bioware's DLC characters: Shale, Kasumi and Zaeed. And truth be told, I went to the store today and pre-ordered two copies.  One copy for myself, and one for Dragon Age addicted wife Christinabot.
Take a look at Sebastian in action
Do you guys like the marketing strategy of "giving away" free content to people that pre-order? Or do you feel it's an underhanded way of punishing people that don't pre-order? – Thanks to Derek for the heads up.